Contact persons at D.O.G.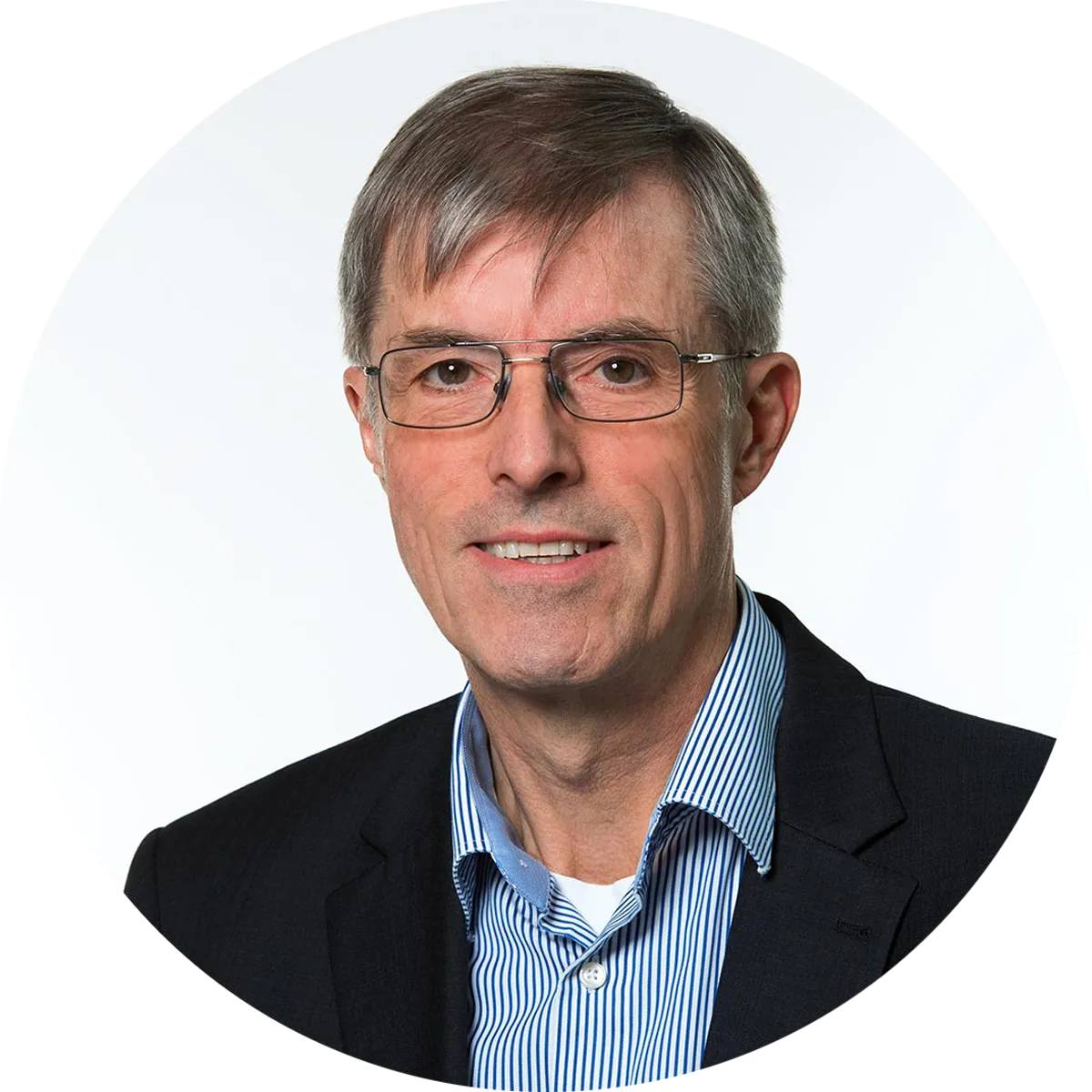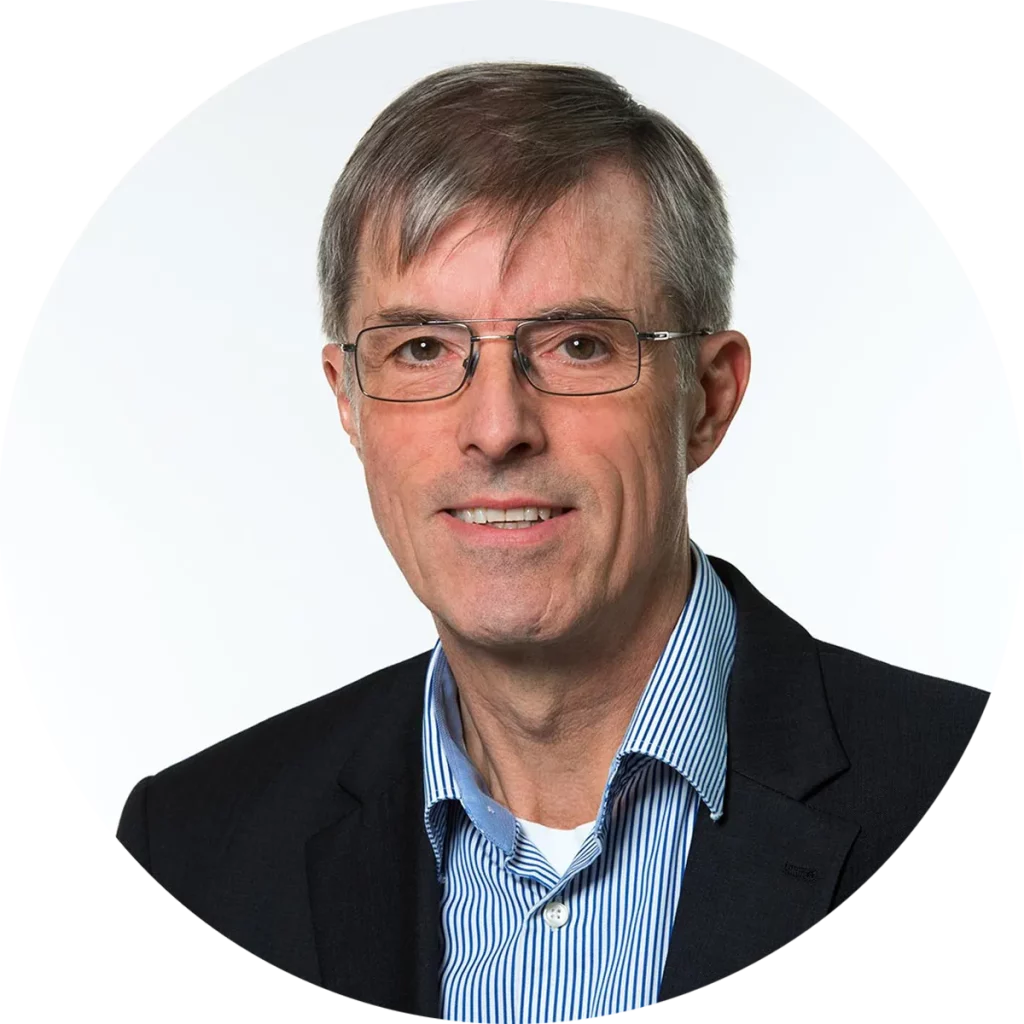 François Massion, Managing Director
As founder and Managing Director of D.O.G., François Massion is responsible for the strategic orientation of the company. The small team of three employees in 1999 has grown to become one of the largest service providers in Germany.
François Massion holds a degree as translator for English and French and wrote his dissertation in the field of lexicography. He has a teaching assignment in the field of AI and NLU at Shanghai Foreign Studies University and he is a member of he advisory board of the DIT (German Institute for Terminology).
His professional interests are in translation technologies, terminology science and developing semantic technology solutions.
When he is not working you may find him in running shoes, with a good book, or on a trip to some country far away.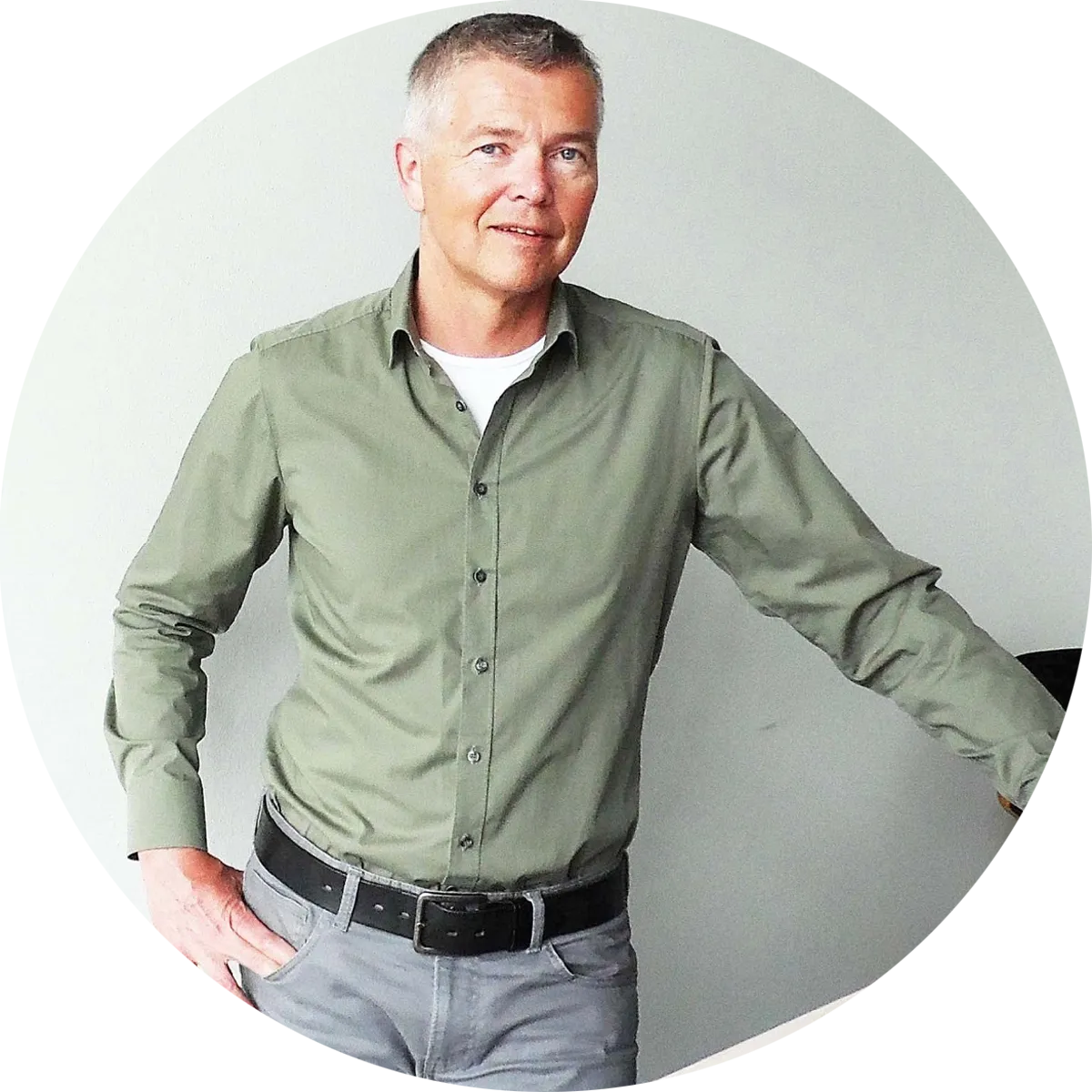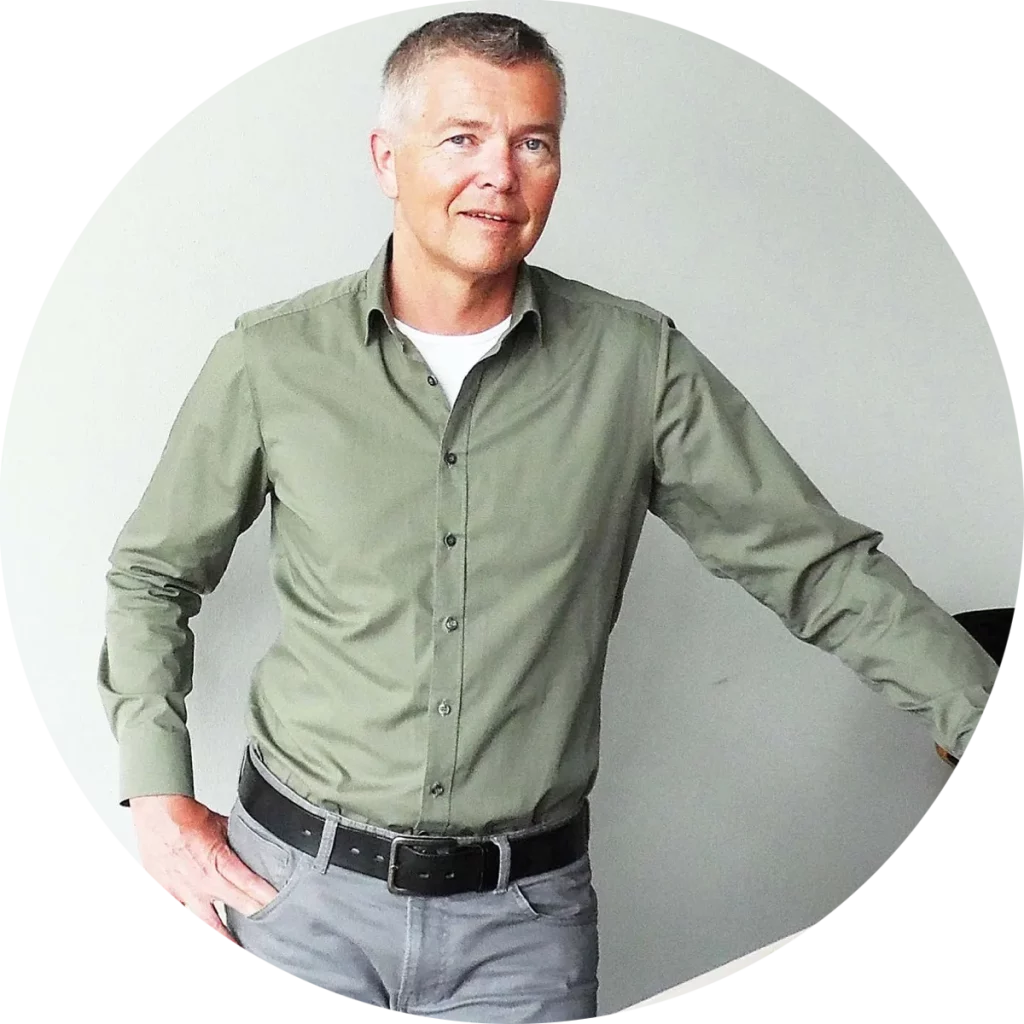 Michael Gipperich, Head of Sales
Michael Gipperich is trained as a certified translator for Spanish and English and studied at the legendary department 8.6 of the University of Saarland. After his studies he first gained some experience in international sales before moving to the translation and documentation business.
He concentrated intensively on the technical side initially to support the D.O.G. team, still very small then, as the first project manager in 2000.
Over time he has increasingly taken on sales assignments and activities to relieve the burden on senior management.
When he is not working, Michael Gipperich likes to spend time in the winter in the Allgäu Alps and on glaciers in Tyrol. In the summer he swims most days.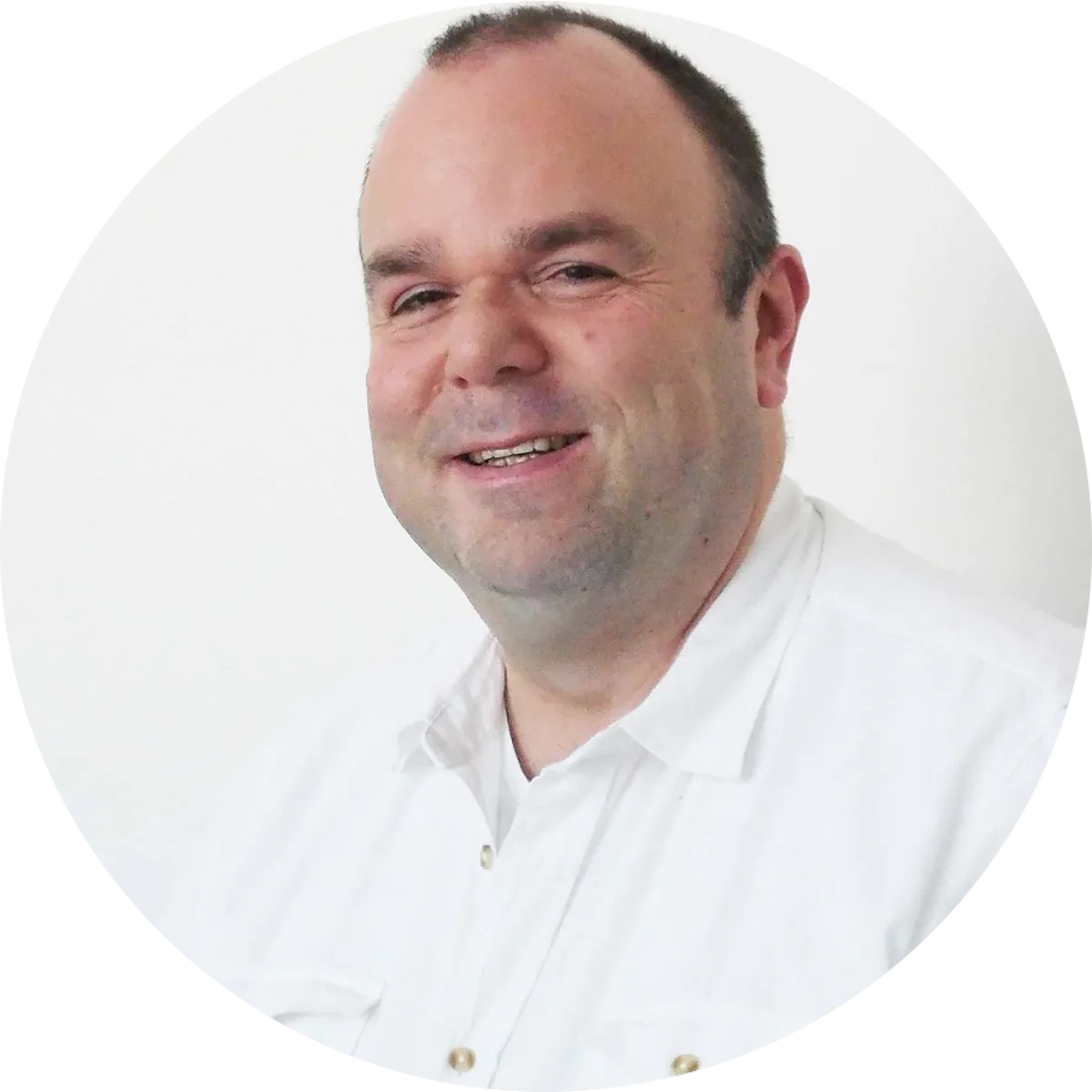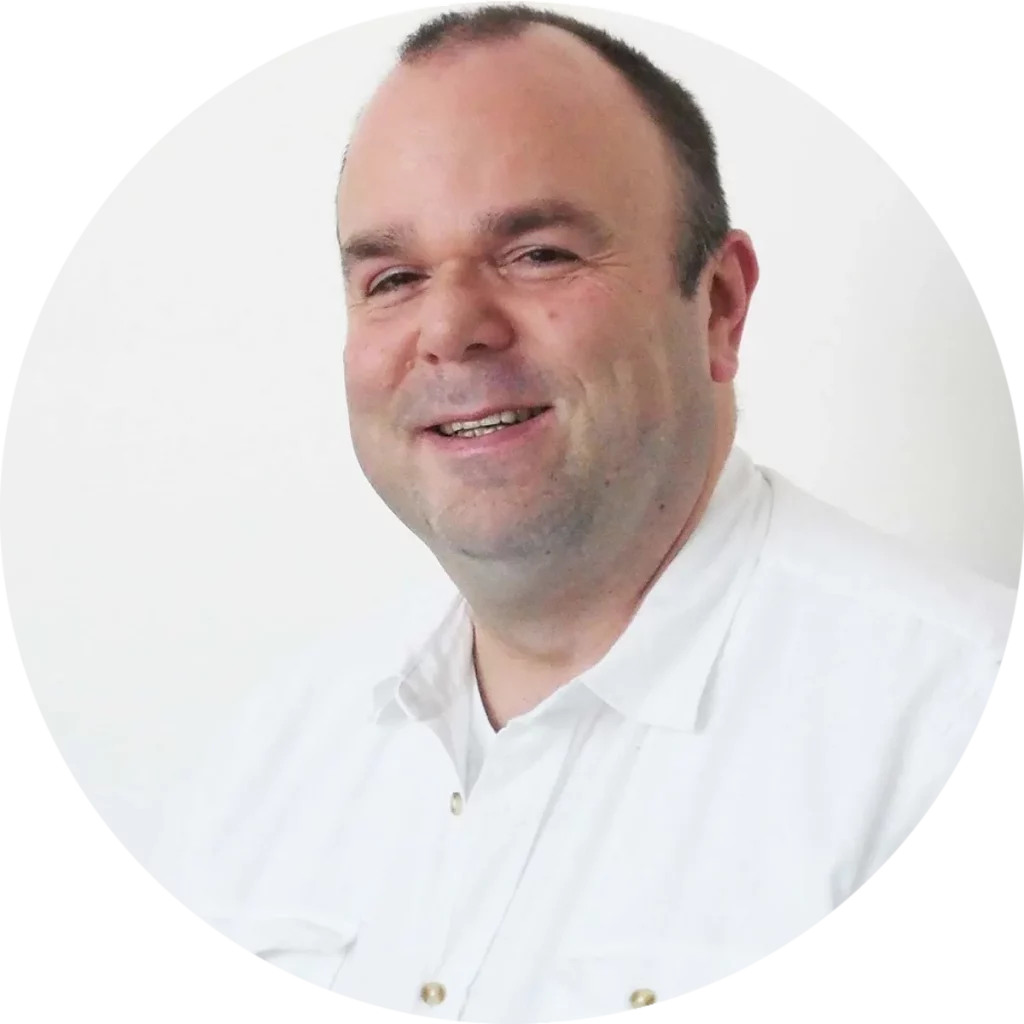 Norbert Grabowski, Head of Software Development
After studies in mathematics and information science, Norbert Grabowski worked with a well-known software publishing company.
He came to D.O.G. GmbH in 2003 and is responsible for software products and everything related to IT.
His faithful notebook follows him everywhere, to the jungles and beaches of Thailand, as he ponders new ideas and algorithms with something good to eat and drink.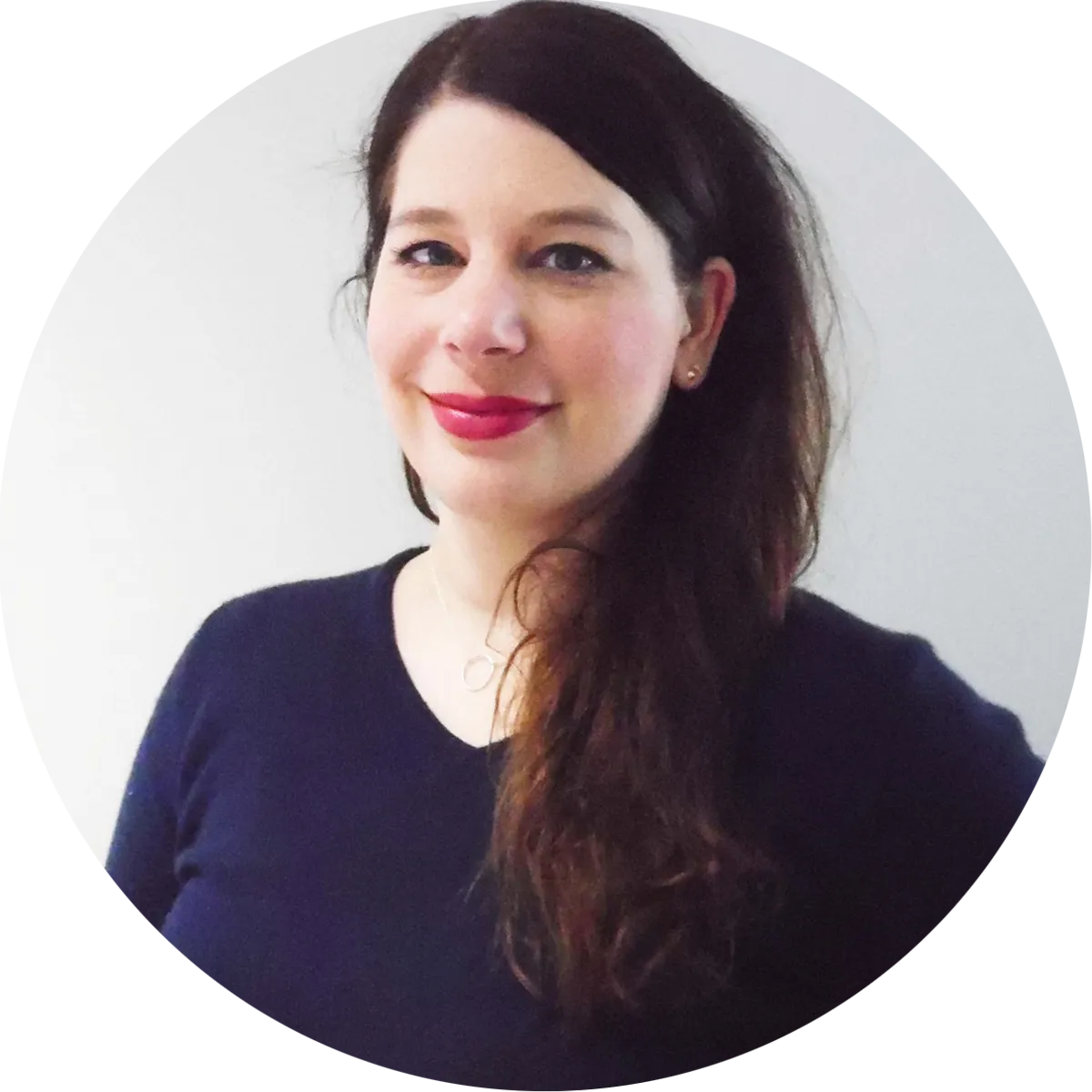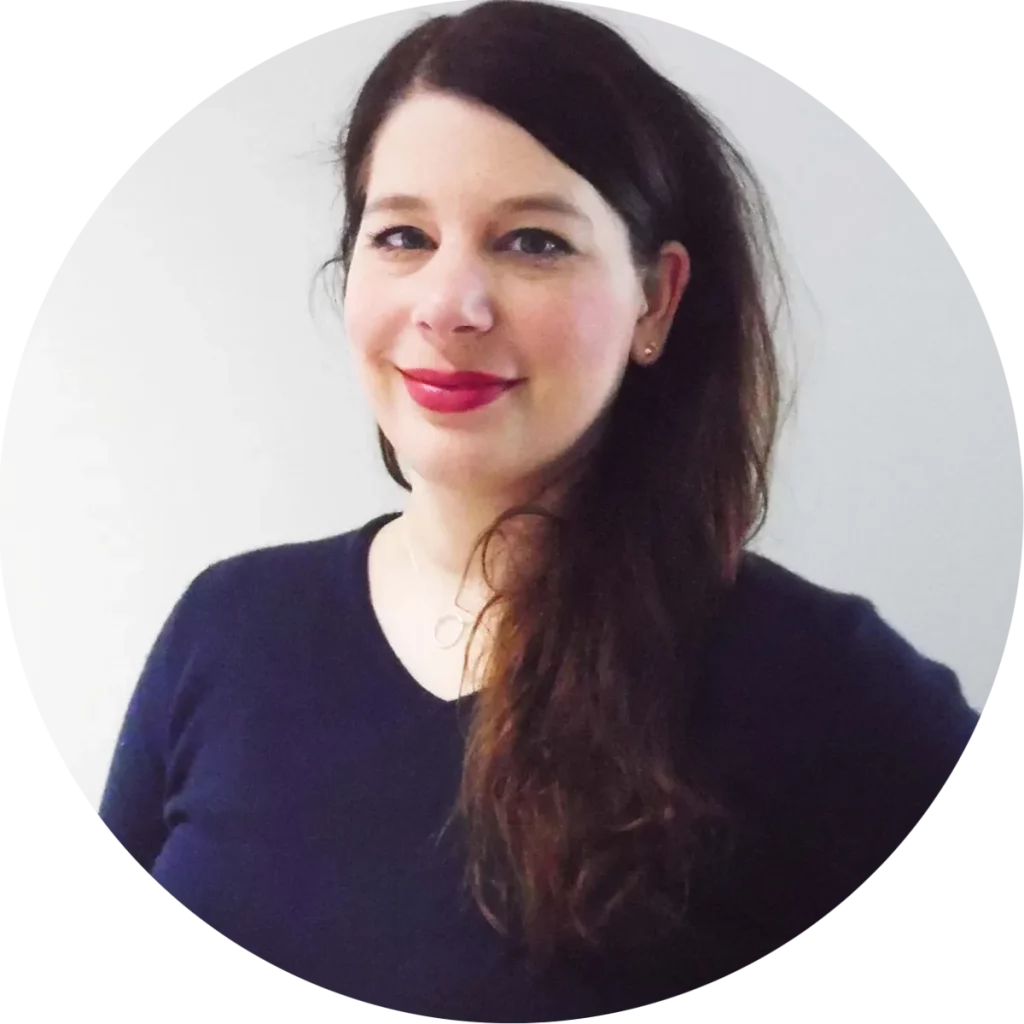 Claudia Schnittger, Head of Translation Management
Claudia Schnittger graduated from the University of Mainz as a certified translator in English and Portuguese.
She has worked at D.O.G. GmbH since 2004 and is responsible for project management and order processing.
She is also responsible for regular customer and key account support and proposal preparation.
She lived in the USA for an extended time and also spent time in Brazil during her studies.
When she is away from work you may find her in the North Frisian islands, or supporting the VfB Stuttgart soccer team in the "Cannstatter Kurve" on weekends.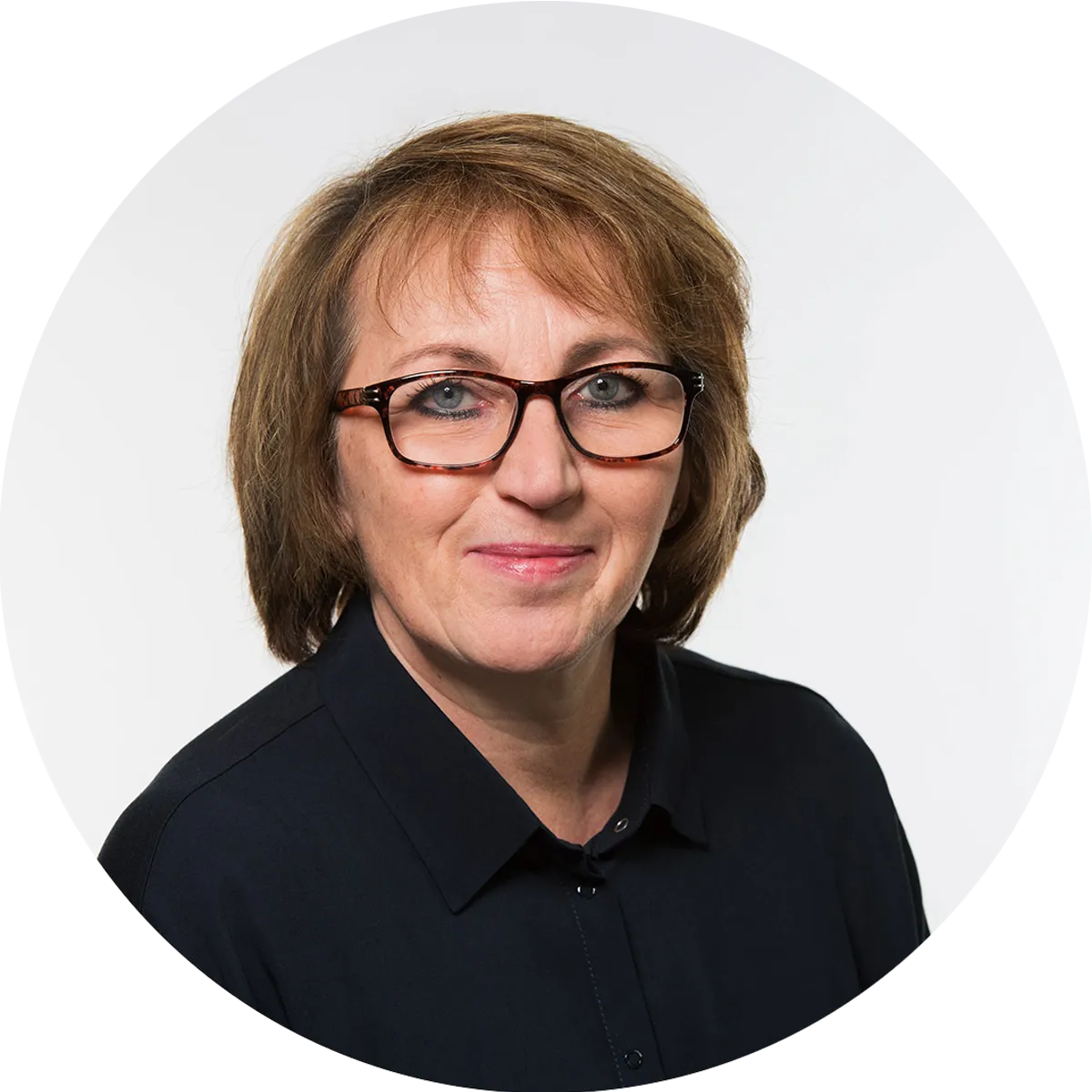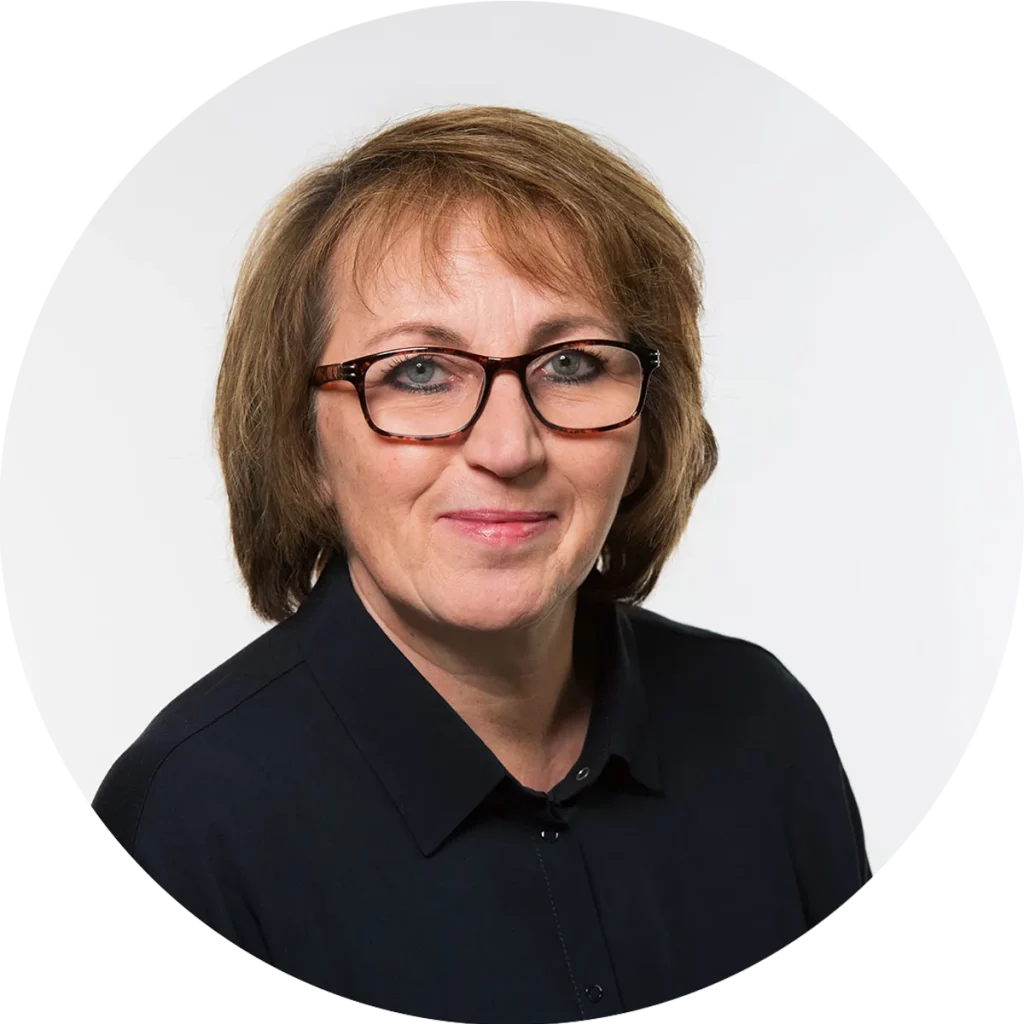 Brigitte Schmauder, Head of Accounting and Administration
Brigitte Schmauder has been responsible for accounting and administration since 2002. She also conducts business training for our apprentices. In addition to a business education with advanced training in accounting, she also has a trainer's certificate.
Along with daily processing and monitoring of all incoming financing and organisational assignments, she also works on implementing a prompt and efficient payment system for our freelance translators.
She enjoys family life away from work and likes to spend time in the company of family and friends.