Specialist translations for finance, law and economics
In today's global world, companies are international: cooperation with foreign companies, procurement of money on the international financial market, investment abroad, shareholding or acquisition of companies. Companies expand, acquire stakes in other companies or take them over.
And companies may also have to enforce their legal interests abroad. These are projects involving extensive, sometimes highly sensitive information in several languages over a long period of time.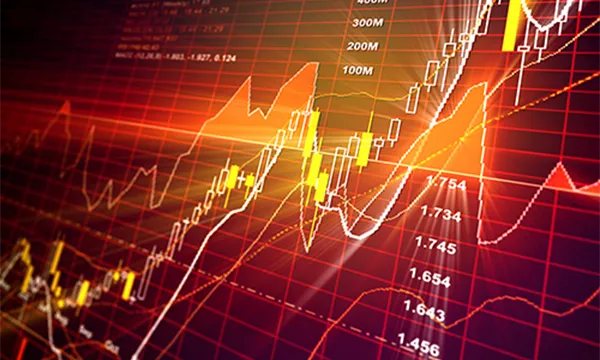 The challenges for financial translations:
Time is short. Decision-makers need information promptly. In the case of particularly urgent and elaborate documents, translation technologies and the development of special translation teams for financial translations can shorten the processing time.

The topics are diverse. An acquisition project may contain a mixture of texts from areas such as finance and tax (e.g. implementation of new IFRS standards, company valuation, due diligence), technology (e.g. technologies of the companies involved) or law.

The legal systems and the governmental and social structures of the countries involved are different. It is not enough to master a language such as English, French or Chinese, you must also be able to recognize whether the legal or financial terms are actually the same and where the differences lie. An experienced technical translator with knowledge in these areas is skilled in observing such points.

Confidentiality is the top priority in the financial sector. Documents sometimes contain highly sensitive information that must not be made public. If texts are translated haphazardly over the Internet, this is a security risk.
Translation services of the D.O.G. GmbH
The D.O.G. regularly translates the following confidential documents and financial texts:
Due diligence and audit reports

Annual accounts, balance sheets and related documents

Company valuations

Business plans and presentations

Market analyses

Product or stock exchange information

Documents for financial transactions

Insurance policies

Compliance documentation

Tender documents

Contracts, employment contracts, acquisition contracts

Expert assessments

Court rulings
Qualifications of our specialist translators for financial translations
We are convinced that translators are only good if, in addition to their purely linguistic qualifications, they also possess sound financial expertise, e.g. in IAS, IFRS, US-GAAP and other areas. You need to understand what is behind the words, both in the source and target language. What is the difference between "value-added tax" and "sales tax"? Does "current account" have the same meaning in the US and the UK? Where are the differences in meaning?
Our translators are carefully vetted for their professional qualifications. As a service provider audited several times in accordance with the ISO 17100 standard, we have successfully demonstrated that the professional qualifications and quality of the translators we use have been verified.
It goes without saying that we only use specialist translators who translate into their native language.
Use of terminology in financial translations
Since there is often more than one way to translate technical terms, we maintain a multilingual terminology with definitions as well as additional information for our regular customers. Good terminology saves time and contributes to translation quality. This is even more true when different people work on a project over a longer period of time.
Use of translation technologies for financial translations
For larger and longer projects, time and cost are the main challenges. This is where technology and appropriate workflows can make a critical difference:
With a pure machine translation, decision-makers can very quickly gain an overview of the material and thus determine which documents should be translated, in which order and in which quality.
Human translation using translation memory tools reduces costs by reusing existing translations. No sentence is translated twice!
Machine translation systems from D.O.G. are individually trained for your company and your specialist field(s) and thus achieve a significantly higher quality and reliability than off-the-shelf systems that do not master any specialist field properly.
The ErrorSpy quality assurance software, which D.O.G. has been continuously developing since 2003, has a wide range of checking functions, from the correctness of numbers and number formats to context checking and terminology consistency. This gives you the certainty that even under time pressure and when using teams of translators, the terminology and the figures are correct, which is naturally crucial in financial translations.
Our recommended process for financial translations
We support international companies, financial and consulting firms, insurance companies, auditing firms or international commercial law firms with a complete service for their translation needs:
We assemble a team of translators and revisers to translate your projects into all conventional languages. We cover the most important languages and language variants and can also provide resources for unusual language combinations.
We train a machine translation engine for your individual financial translation needs, saving you time and money.
We are building up a multilingual terminology for financial translations, which you will also have access to.
You receive financial translations that have been checked according to the dual control principle. Revisers trained specifically for financial translations review the translations and are supported by our quality assurance software ErrorSpy.
You can conveniently manage your projects through a secure translation portal that can be accessed by authorized employees of your company. This means that you always know how far your translation projects have progressed and can call up statistics on costs and quantities according to various criteria (time, language, client).
You can use the portal to obtain quotes for individual subprojects or documents quickly and easily. The calculation takes into account the proportion of existing translations and the degree of repetition in the document.
We would be happy to advise you before the start of a project and define the procedures together with you.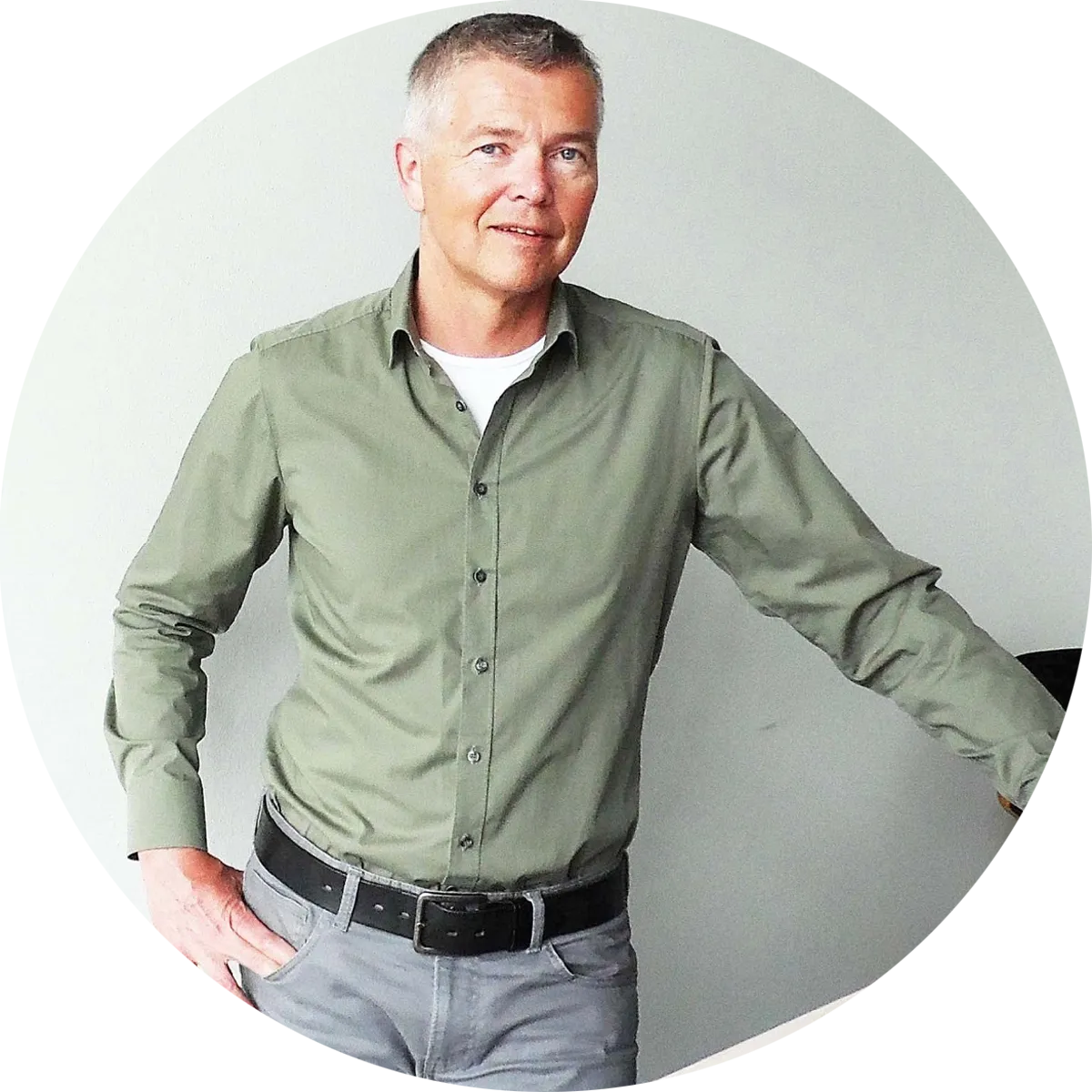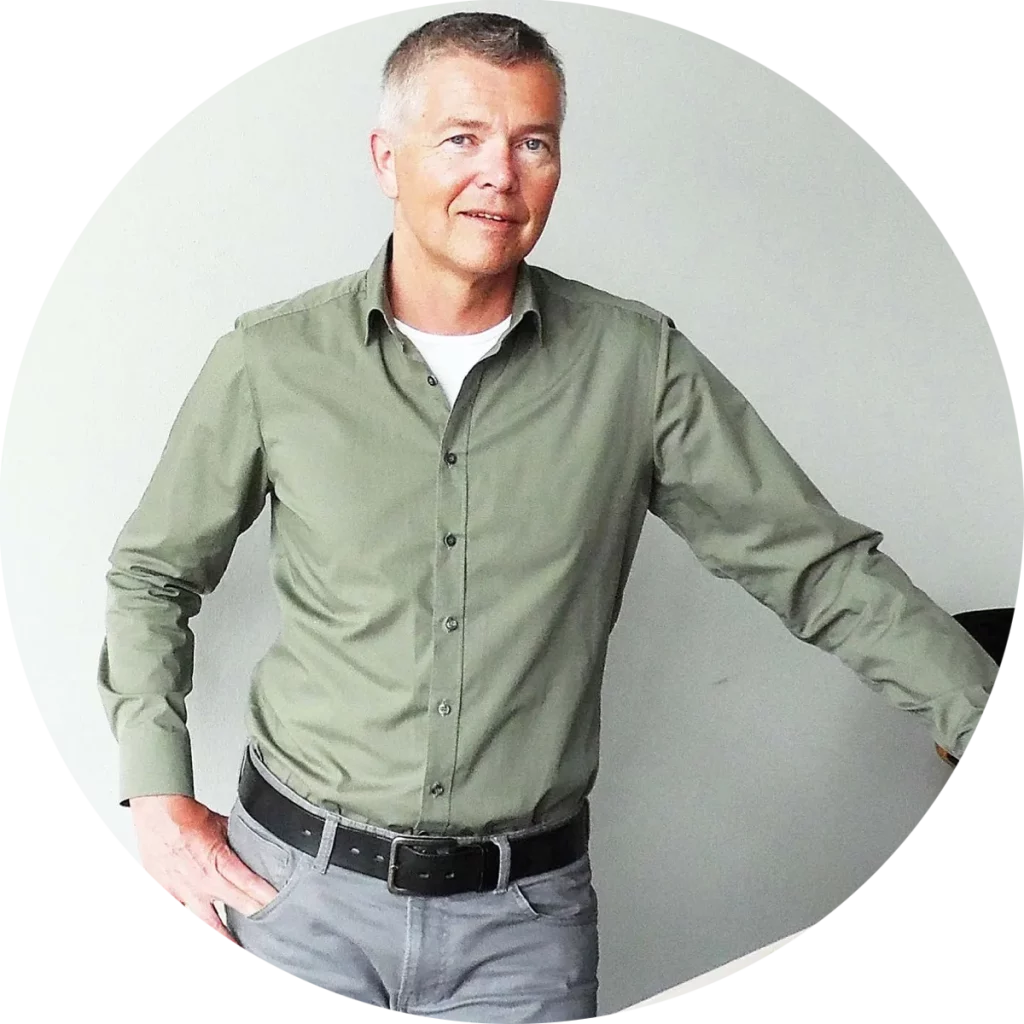 Any questions about our products or services?
Please contact us at any time:
Phone: +49 (0) 7152 35411-0
E-mail: info@dog-gmbh.de
Form:  request a quote / send a message