The rules of conduct of D.O.G. GmbH
Of course, every company wants to be successful and generate profits. However, this is a goal that we do not want to achieve at any price. We live and act according to the principles contained in this Code of Conduct. The way we treat others is the way we want to be treated. All our employees act and comply with these guidelines.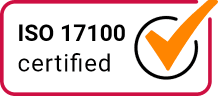 "Being at eye level with each other is very important to us – both with our customers as well as our employees."
Respect
We treat employees, partners and customers equally and with respect, regardless of their nationality, gender, age or financial standing.
Reliability
We do not promise anything we can not deliver.
Quality
We use only translators and specialists who have suitable qualifications and experience and continuously develop their linguistic and specialist expertise.
Working conditions
We create optimum working conditions for translators that enable them to produce high-quality results.
Openess
We discuss all questions related to collaboration openly and honestly. We never deliberately pass on false information.
Confidentiality
We treat all information confidentially. That applies for example to projects we handle for competing companies./li>
Fees
We pay fair rates for services, calculate them correctly and expect the same of our clients.
Payment
We pay our translators punctually.
Laws
We comply strictly with legal requirements.
Principles
We only translate materials that are not racist and do not disparage human dignity.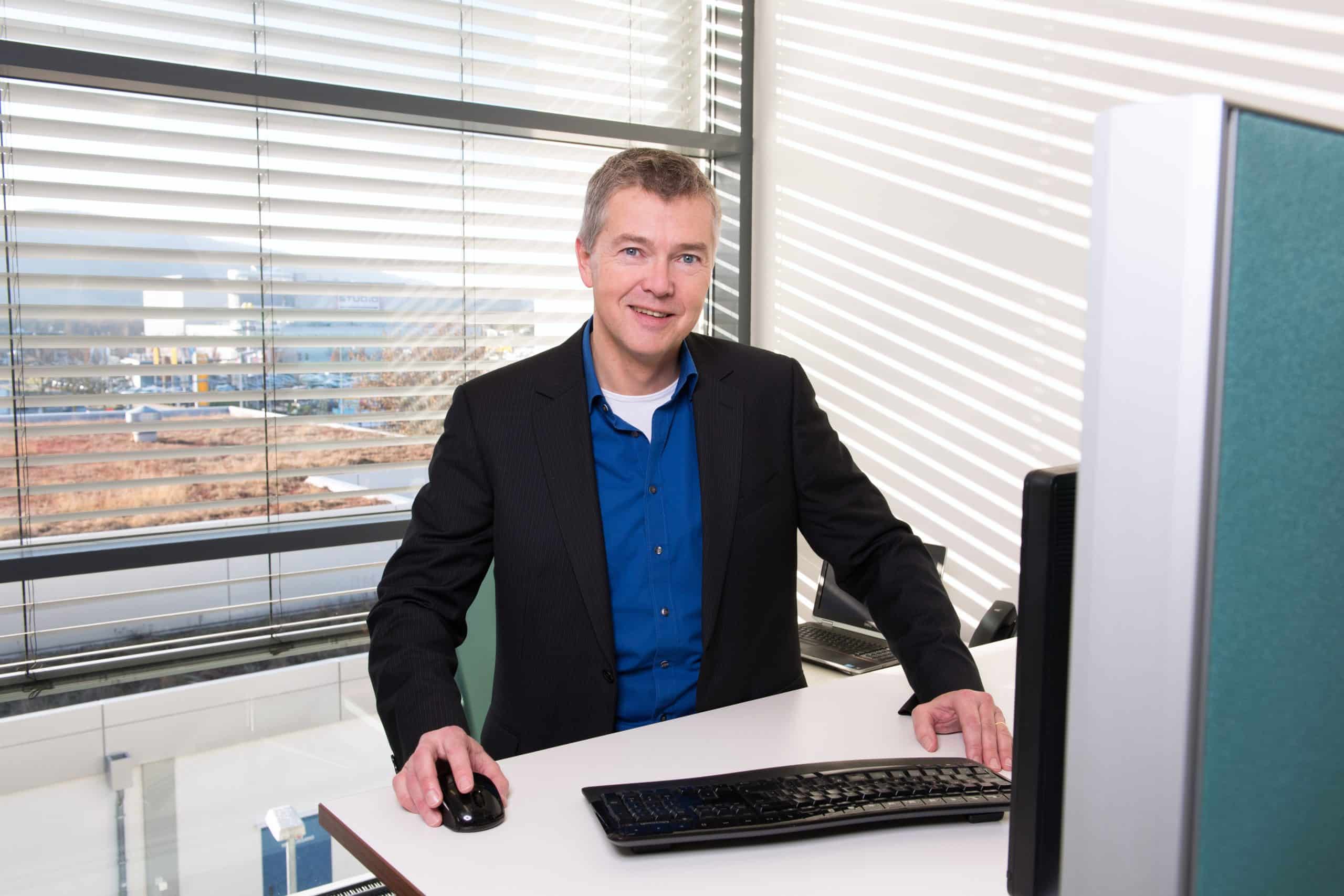 Find out for yourself about us and the way we work.
You can always rely on fair and respectful relations with us. We are looking forward to getting in touch with you!