Full service provider with advanced technical expertise
We have come a long way since D.O.G. Dokumentation ohne Grenzen GmbH was founded 22 years ago in 1999. From a small team of 3 motivated colleagues, we have developed into one of the larger translation service providers in Germany.
Five full-time proofreaders plus other specialists for certain languages and topics check all translations before they are delivered. Our developers work on innovative solutions and bring trend-setting technologies to market. Some of their successes include ErrorSpy (2003), the first commercial quality assurance software for translations and LookUp (2006), a latest-generation terminology management system with knowledge components.
The world is in constant motion. Fields such as semantic technologies, artificial intelligence, virtual reality and neuronal networks are defining how we deal with information at an increasing pace. We are working on being part of this exciting trend.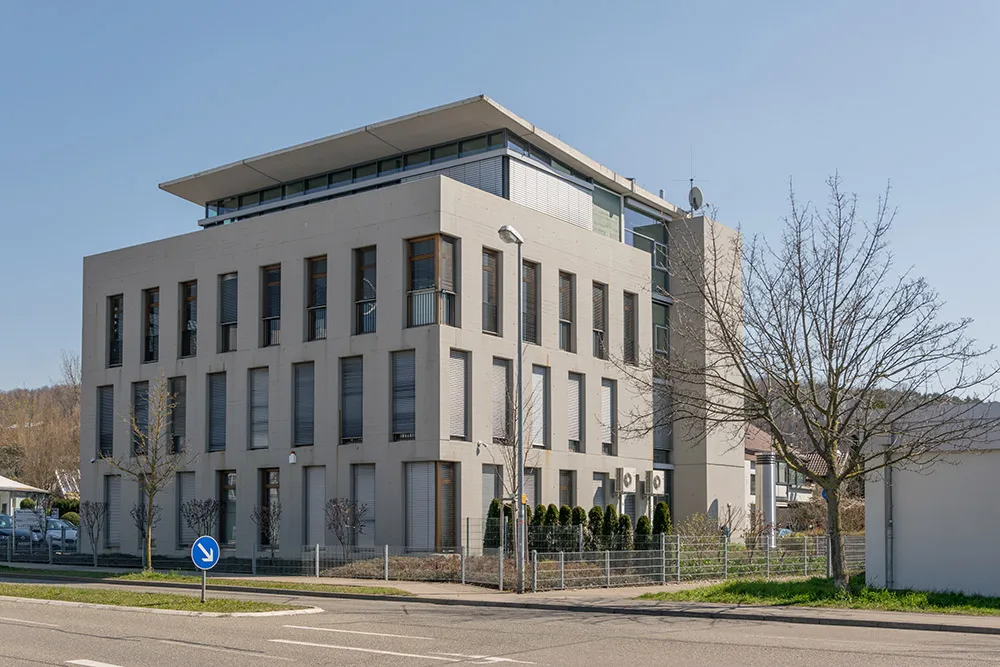 D.O.G. GmbH in Leonberg (Germany)
Whatever text you want translated by a professional, you will find D.O.G. GmbH a competent partner for all topics, text types and file formats. We look forward to your enquiry via E-Mail, contact form or telephone.
Qualified specialist translators and similarly qualified proof readers are an absolute must to guarantee excellent translations. You're in good hands at D.O.G. The quality of a translation plays a crucial part in the success of your quality products abroad.
Terminology work is a significant feature of good translation quality. Specialist texts can only be understood if specialist terms are correctly translated. Stating components correctly, in particular in operating instructions, is crucial if operating errors are to be avoided.
ErrorSpy – The quality assurance software for translations
Supporting the reviewer's work

Automatic review of features
Wealth of experience in the translation and localisation sector
Free trial version (30 days)
LookUp – Terminology administration system
Unique features
Standalone features (work flow function, notification system …)
More favourably priced than other terminology systems
Web-based
App available
Direct access to LookUp terminology via other applications
Integration through free API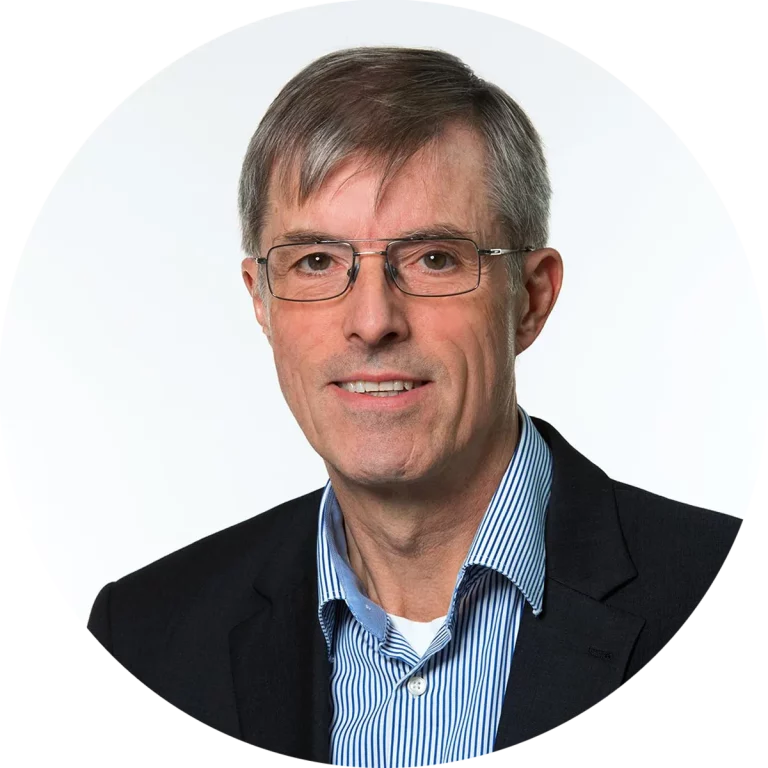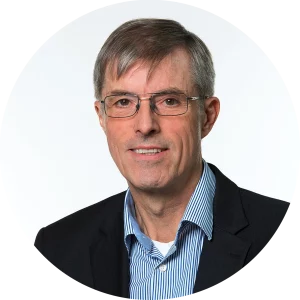 "Semantic technologies, artificial intelligence, virtual reality and neural networks are the topics which, at increasing speed, characterise the way we deal with information. We are working on being part of this exciting development."
Dr. Francois Massion
Managing Director of D.O.G. GmbH
Any questions about our products or services?
Please contact us at any time:
Phone: +49 (0) 7152 35411-0
E-Mail: info@dog-gmbh.de
Form:  request a quote / send a message