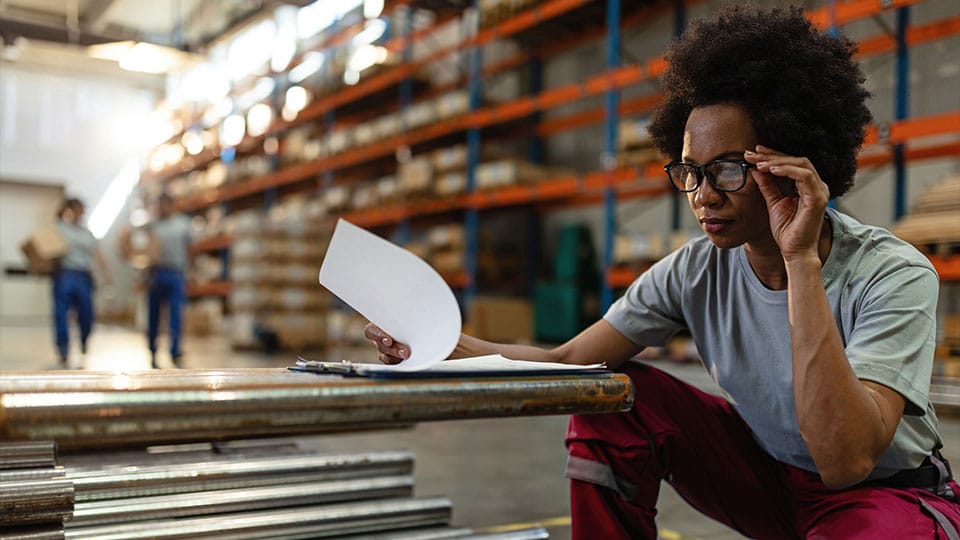 Translation agency for the logistics industry
Specialist translators for transport and logistics
This page has been machine translated and post-edited. This page is an example of what machine translation and post-editing are capable of.
Customer portal and automation save translation costs
Logistics and transport translations,
that are well received
The logistics and transportation industries are sectors that literally connect countries and entire continents. A wide range of documents, instructions and certificates are required in logistics for the exchange of goods and services. In order to achieve trouble-free traffic and the greatest possible benefit, it requires written communication in the respective national language that is error-free in terms of language and content.
Translations in the logistics industry must therefore be of high quality, the meaning of the source text must be reproduced absolutely correctly. Faulty translations can lead to a delay in the delivery of goods and services, otherwise even legal or tax implications can be the consequence.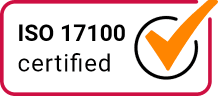 Translation into all languages
We translate into all languages
Do you need a translation? We will send you a quote within the shortest possible time. Send us your request using this quote form.
Translation services of D.O.G. GmbH
D.O.G. GmbH provides translations of the following documents for the logistics industry, among others: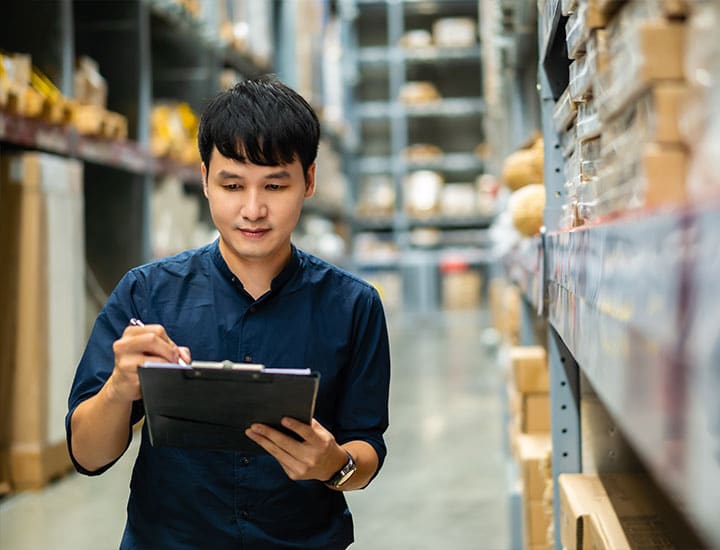 The five main translation difficulties in the transportation industry:
With us you will master these challenges.
Time pressure: Tight deadlines often apply to transport documents. Any inaccuracy can lead to delays or other problems.
Costs: Competition in this industry is very strong. Any avoidable increase in costs must be avoided.
Quality: Translation errors can prevent delivery.
Specific terminology: Translators must be familiar with abbreviations and precise terms to avoid errors and later complaints.
Localization: In some cases, it may be necessary to localize transport documents. This can be challenging because it requires an understanding of local culture and regulations.
These questions are often asked about translations in the logistics industry
What are the most common errors in the translation of transport documents?
Writing numbers or data in the wrong format
Non-compliance with local address formats
Incorrect translation of abbreviations
Use of incorrect terminology
Incorrect conversion of measurements or units of weight/volume
Omission of certain information
What are some common abbreviations used in the transportation industry?
There are hundreds of specific abbreviations. Therefore, we can only give a few examples of some types of shipping methods and documents. Less than container load (LCL) is a term for a shipment of goods that does not fill an entire container. Letter of credit (LC) is a document issued by a bank that guarantees payment if certain conditions are met. Lift-on/Lift-off (LoLo) vessels are cargo ships with cranes on board for loading and unloading cargo. And some more…
How can translation costs be reduced in the transportation industry?
There are a few ways to reduce translation costs in the transportation industry:
Use machine translation with post-editing for simple standardized texts.
Work with translation memories: Translation memories help reduce costs by reusing content that has already been translated.
Specialized translators: Translators with knowledge of the transportation industry are more efficient and work error-free.
Build long-term relationships: Your translation service provider builds translation memories and terminology databases and optimizes processes. Agree on framework contracts with more favorable terms and conditions, and in return, commit to longer terms.
Terminology makes a big difference
Use of terminology in the logistics industry
Since there is often more than one way to translate specialist terms, we maintain a multilingual terminology with definitions as well as other information for our regular customers. Good terminology saves time and contributes to translation quality. This is even more true when different people are working on a project over a longer period of time.
Processing of translation projects
Use of translation technologies in the logistics industry
For larger and longer projects, time and cost are the key challenges. Here, technologies and appropriate workflows can make a decisive difference:
Our recommended process for the logistics industry
We support all parties involved in the logistics chain, such as manufacturers, exporters, freight forwarders, warehouse keepers, customs agencies, logistics service providers, intermediaries, buyers and sellers, with a complete service for their translation needs:
Requirements for translations in the logistics industry
Our translators translate into their native language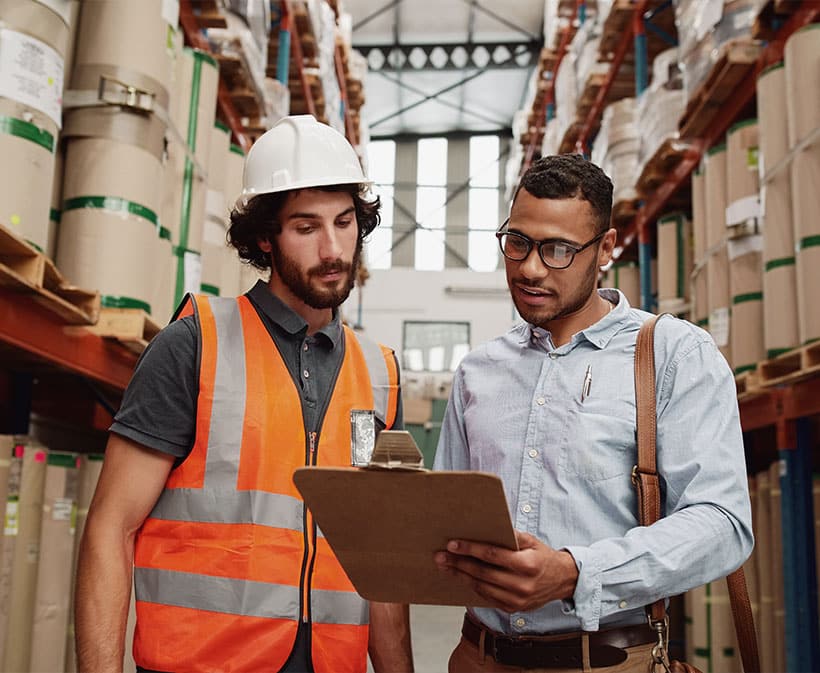 Qualifications of our professional translators in the logistics industry
D.O.G. GmbH is at your disposal with its expertise of over 70 languages!
We are convinced that translators are only good if, in addition to their purely linguistic qualifications, they also have sound expertise in the logistics industry. They need to understand what is behind the words, both in the source and target language. What is the difference between "vendor" and "supplier"? Does "gross amount" have the same meaning in the US and the UK? Where are the differences in meaning?
Our translators are carefully checked for their professional qualifications. As a service company audited several times in accordance with the ISO 17100 standard, we have successfully demonstrated that the specialized qualifications and quality of the translators we use fully meet the high requirements of the standard.
It goes without saying that we only use specialized translators who translate into their native language.
This is what we translate
Selection from the 70 languages we offer
Overview our language combinations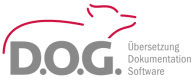 Contact us! In a non-binding online consultation, we will discuss what optimization potential exists in your company and what we can achieve together. The proof of the pudding is in the eating! You will be surprised!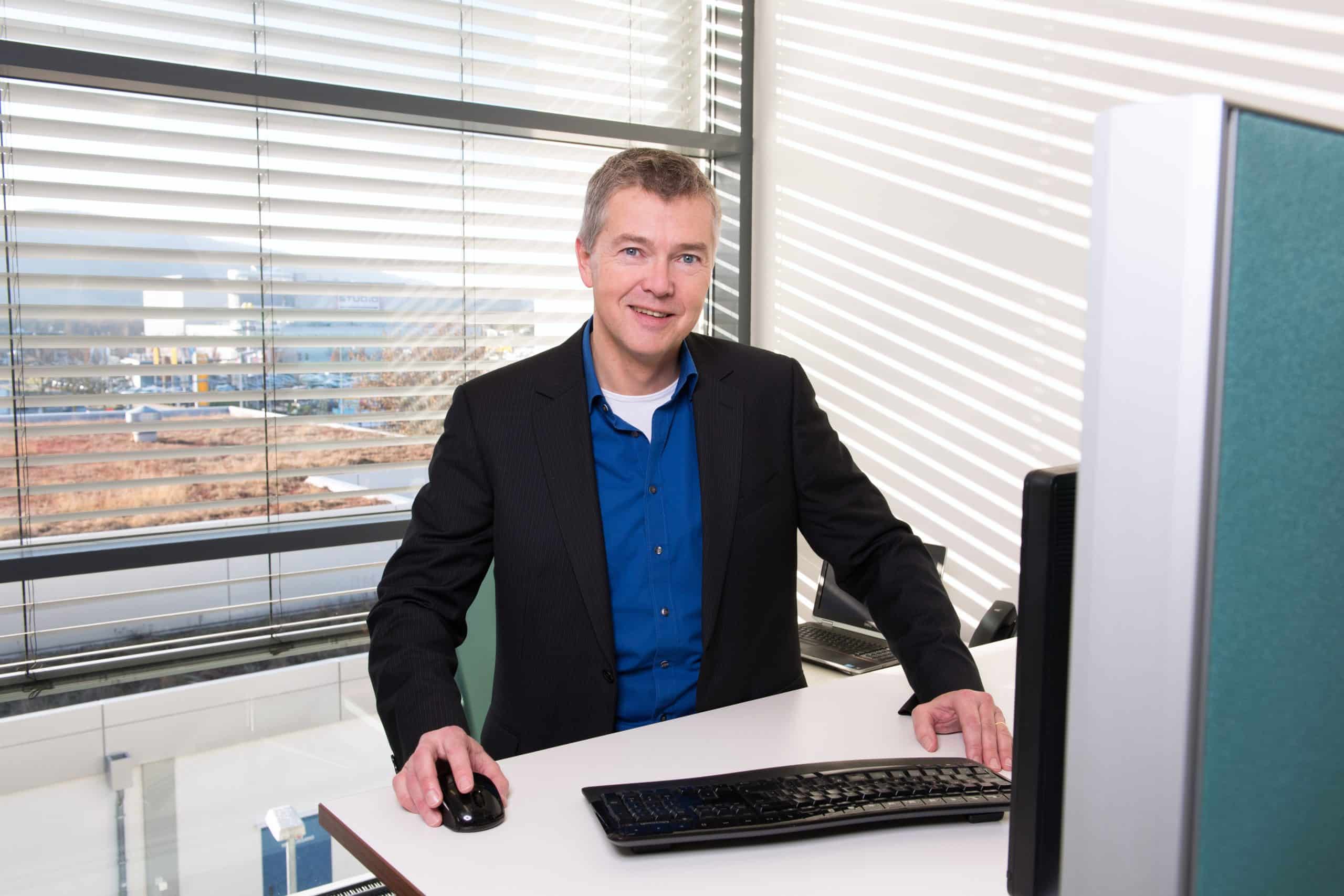 Do you want to optimize your translation process for transport documents? We can help you save time and money. We have the right processes and technologies to do so. In a no-obligation online meeting, we can discuss what we can do for you. You won't regret it!
You might also be interested in