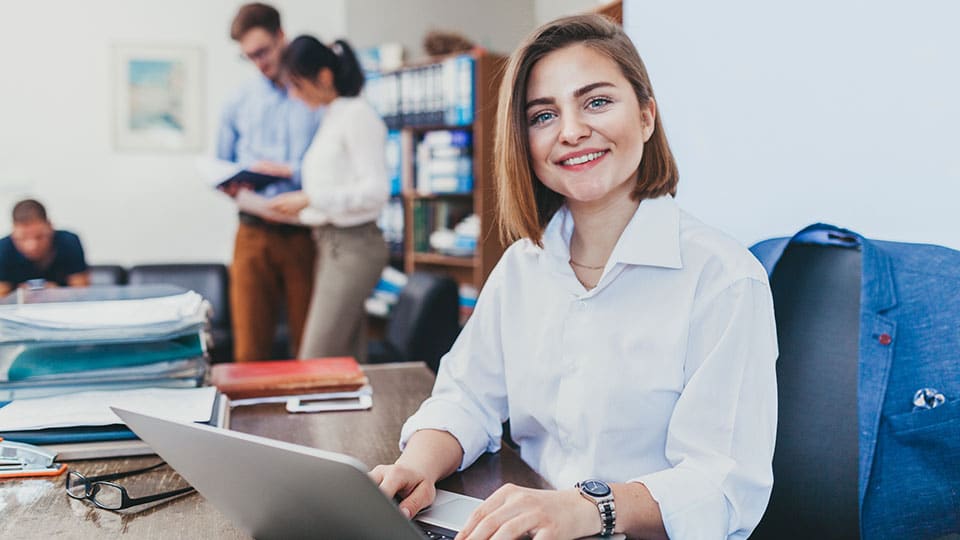 Terminology management in all languages
Our terminology services for you
This page has been machine translated and post-edited. This page is an example of what machine translation and post-editing are capable of.
Terminology management for your corporate language
Development and organization of terminology and knowledge
Efficient terminology management enables a uniform corporate language and thus improves internal and external communication.
Everyone has had this experience. What do you call the part you want for your new car? A cruise control system? An adaptive cruise control? A speed control system? A proximity radar, or what was it called? It's not uncommon to search forever for a product on the Internet and often only find it after a long time, or sometimes not at all, because you don't know the relevant term.
In companies with a large number of employees and complex machines, devices or products, searching for and finding the right information is a key competitive factor. Without a well-organized corporate language, employees lose a lot of time communicating within the company. Crucial information is not found, misleading terms have to be clarified. Communication with customers and suppliers also suffers, and much more.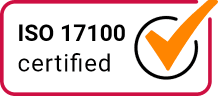 username: demo
password:demo
Speciaqlized translations and terminology management
We translate into all languages
Do you need assistance with terminology management or translations? We will send you a quote within the shortest possible time. Send us your request using this quote form.
Your company terminology in just a few weeks
Your specialized terminology in multiple languages
Building your corporate terminology
We help you build your terminology at a reasonable cost and within an acceptable timeframe. For the past 20 years, D.O.G. has been creating and managing terminology for companies in various industries, gaining extensive experience in the process.
Terminology is not set in stone. It continues to evolve. Definitions need to be adapted. New translations are added. Terms have to be separated or merged. Errors may creep in. The use of terms may change, etc. Here, too, you can rely on D.O.G's experience and methods.
D.O.G GmbH offers you a wide range of individual terminology solutions, tailored to your specific needs. The preferred tool is our relational terminology management system LookUp.
We never use terms and designations alone to communicate knowledge and know-how. We use them in context. In LookUp, individually configurable relations connect related concepts and terms. In this way, we can explain and understand what functions a valve has, what is the cause of a machine failure, or which products are to be sold together.
LookUphas a unique knowledge module that allows you to model typical knowledge contexts ("controller – controls – power storage"). You can then use this knowledge in many situations: Identifying causes of errors, creating technical documentation, optimizing sales, checking the context of a translation, etc.
We use linguistic tools and AI techniques to determine relations between terms and help you build your knowledge management.
Support for your terminology management
Terminology work tailored to your needs
Collecting, organizing and translating your specialized vocabulary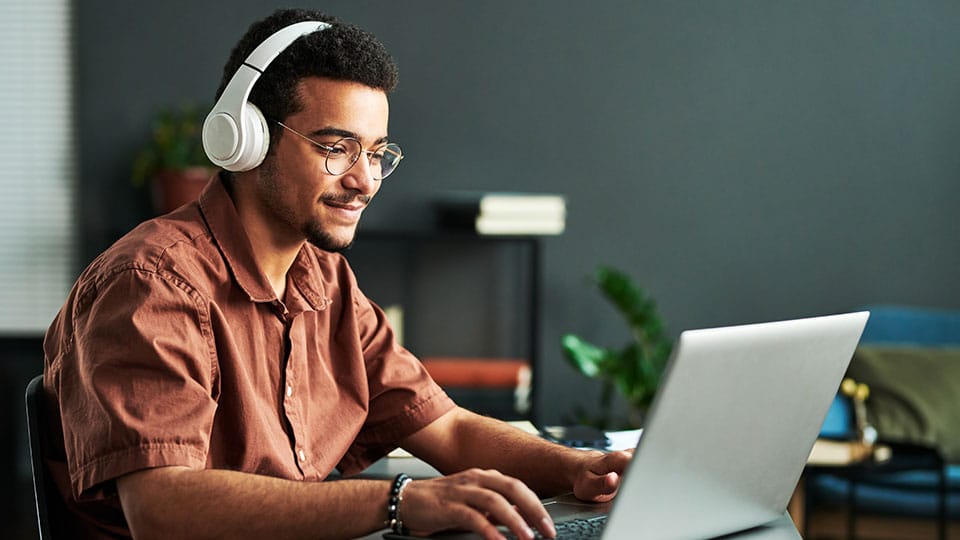 Central terminology database as single source of truth (SSoT)
Companies often manage terminology in many glossaries in very different places: in administration, sales, technical documentation, development, and so on. What is defined terminologically in one area has an impact on the entire company. The term that the developer or designer sets for a new component influences the language used in sales or technical support. If the terms used in sales are different from the terms used in customer support, it will confuse your customer and it will lead to misunderstandings and extra work.
That's why you need a single authoritative source of terminology (SSoT). Our web-based terminology management system, LookUp, is perfect for this.
Coordinated terminology management
There are several reasons for centralizing terminology work :
Consistency: Centralizing terminology work ensures that all stakeholders consistently use the same terms throughout the organization.
Efficiency: Centralizing terminology work replaces individual departmental initiatives and creates synergies.
Quality: Centralizing terminology work enables better quality control, as all terms are reviewed and approved by a responsible team before they are used. This ensures that terms are accurate and relevant, and reduces the risk of errors or inconsistencies.
Collaboration: Centralizing terminology work promotes collaboration and standardization between teams and departments, as all stakeholders are working with the same set of approved terms.
Centralizing terminology work can be coordinated by a terminology circle composed of representatives from key concerned departments. We would be happy to assist you in setting up such a structure and in creating a terminology guide.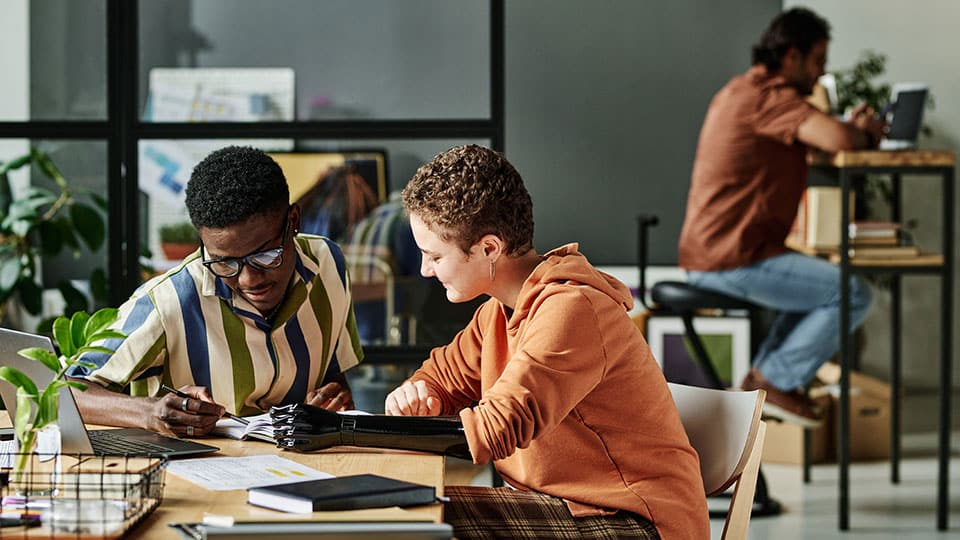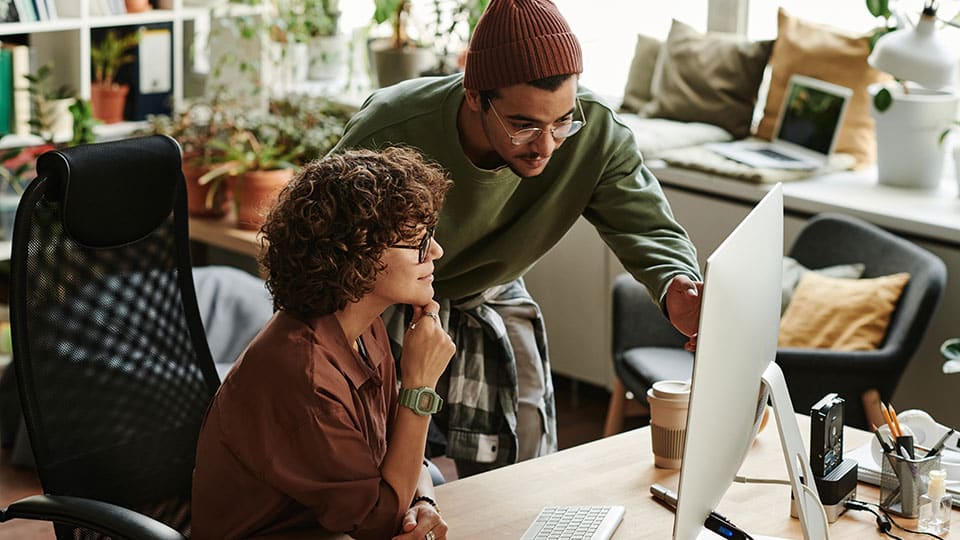 Support in setting up a terminology management system
We have over 20 years of experience with terminology projects and can help you introduce centralized terminology management in your company. We suggest a 6-step approach:
Take stock and determine your terminology needs and the goals of individual groups (workshops)
Define a pilot project and set up a steering committee (e.g. terminology circle)
Build a data structure in the terminology management system, preferably in LookUp
Extraction of a base terminology or import and cleanup of existing terminology
Evaluation of the pilot project and optimization of the concept
Creation of a terminology guide
Extension to other topics, departments, data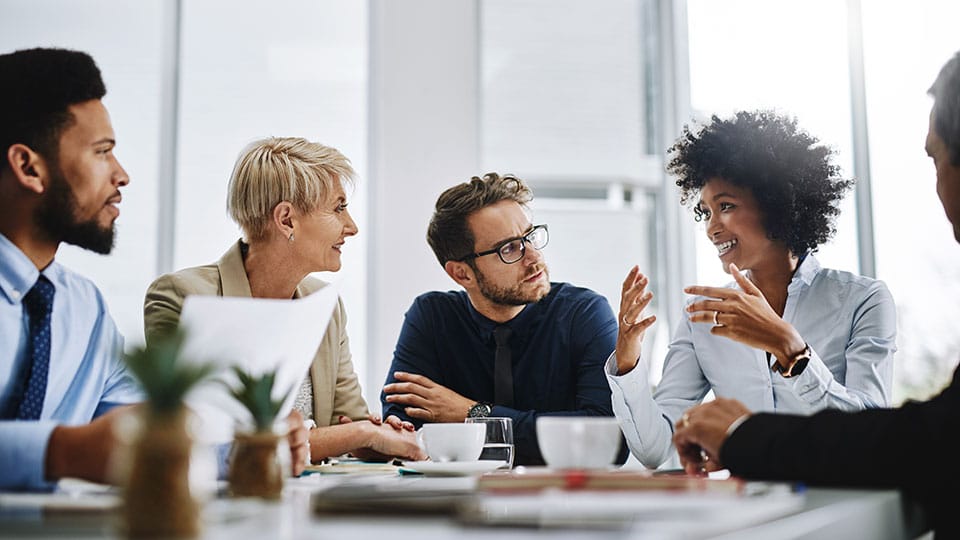 Extraction - Translation - Management of your terminology
We offer the following services for extracting and building your terminology:
These questions about terminology work are frequently asked
Can you help us create a data model?
Especially at the beginning of the terminology work, there is a lot to think about. Who will use the database? What information and attributes are useful? That's why it makes sense to think about this thoroughly in advance. With over 20 years of intensive terminology work for various companies, we are happy to help you find a customized solution.
Is there a special terminology for machine translation?
Yes, indeed, machine translation programs make mistakes that a human would never make. Some of these errors can be captured terminologically and used for debugging during post-editing or to support MT programs during translation. We will be happy to advise you on this.
Do you capture terminology in translation projects?
Yes, terminology is the be-all and end-all when you value quality. That is why terminology extraction is an integral part of our translation processes. We record the terminology in LookUp and give you access to the terminology database
What is the difference between concept-based and term-based terminologies?
If you have collected a list of words ("terms"), there are basically two ways to organize them. You can take one word, for example the word "plant", and list all the meanings (plant as a vegetable, plant as a factory, etc.). This is calledterm-based terminology.
The other way is to start from a meaning (concept) (e.g. the abstract unit of thought that stands for software) and then collect all the words (terms) that denote that concept, such assoftware,program,app,…. . In this case, we speak ofconcept-based terminology.
What does terminology work mean?
Terminology work is the management of the use of terminology within an organization. This includes activities such as the extraction of new terms, the definition of concepts, their organization in a terminology database, and all activities to ensure consistent use of terms throughout the company.
What is the meaning of concept, designation, term, denomination?
Many words are used to talk about terminology. The wordconceptdesignates an abstract unit of thought. To designate this unit of thought one uses terms. Synonyms to term are the wordsdenominationordesignation. The standard DIN 2342:2022-07 defines the concepts of terminology science and terminology work.
Using proprietary terminology extraction tools
Validation of the extracted terminology
Terminology extraction in all languages
Terminology extraction is one of the most important activities of terminologists. What is worth including in a terminology inventory depends very much on the intended use of the terminology. What is relevant to a translator is not necessarily of interest to a technical writer or an export department employee.
Terminology extraction is an ongoing task. Many existing terminology inventories are incomplete. Authors or translators lull themselves into a sense of security as they check their texts for correct terminology usage. But if important terms or information are missing, errors can still be overlooked. Therefore, it is important to continuously check texts for new terms.
20 years of experience
We have over 20 years of experience with terminology projects. In addition, terminology work is an integral part of handling projects: since we check all translations according to the four-eyes principle, we place special emphasis on the correct and consistent translation of specialized terminology. For each new project, we check for new terms and record them for quality assurance purposes.
We help you define the criteria for extracting new terms. If the terminology is to be extracted and developed for multiple user groups, we help you define a data model that supports the different usage situations of your terminology.
How we extract terminology from your texts
Setting up your terminology quickly
Semi-automatic extraction process for terminology
There are a variety of terminology extraction methods: manual, semi-automatic or fully automatic.Statistical,linguisticorAI-basedmethods.
Fully automated methods for terminology extraction are unreliable and often cause extra work. Over the years, we have developed semi-automatic interactive extraction methods that speed up the extraction of new terms.
We automatically determine term candidates and then check them in context. To do this, we have programmed our own scripts and use artificial intelligence as well as linguistic and statistical methods to identify important words or word combinations as well as term contexts. At the end, a terminologist checks the documentation to see if any important terms have been overlooked.
Terminology work pays off
Advantages of investing in terminology management
Cost benefits of terminology work
An investment in terminology initially brings immediate benefits. Standardizing terminology avoids text variants that have the same message. Existing content is reused more frequently. In terms of translations, this means on the one hand that less translation is required and on the other hand that existing translations from translation memories are reused more frequently. This can be directly translated into Euro savings.
Terminology for a better communication
Terminology management is especially important for translators and technical writers, as they use language on a daily basis. Fuzzy terminology that is not translation-friendly causes translators to spend extra time searching for a suitable translation. In some situations, it even leads to incorrect translations because the translator misunderstood the context of the term. For texts stored in translation memories or in content management systems (editorial systems), inconsistent terms makes it difficult to reuse existing content. They may need to be rewritten and retranslated. Documentation and translation quality also benefit from a consistent corporate terminology. Central concepts are clearly defined and can thus be understood by everyone in the same way.
Terminology brings a competitive advantage
But an investment in terminology management also brings significant competitive advantages. After all, it's all about knowledge and communication. These benefits are felt in all areas of the company: shorter, more efficient meetings or discussions. Better service quality through successful communication with customers. Understandable user manuals that take into account the language of the users. More efficient support for developers and technicians through clearly defined technical language. More sales opportunities through SEO-optimized websites in multiple languages. Quicker access to corporate knowledge through understandable keywords. And much more.
Terminology for compliance
Terminology management is useful for corporate compliance rules and regulations. This is because terminology management helps companies define and maintain a consistent language in their legally mandatory documentation and other communications. This ensures that the language used is clearly understood by all stakeholders and that all regulations are interpreted and followed correctly. Terminology management can also help reduce the risk of non-compliance by facilitating the identification and correction of phrases that could be misinterpreted.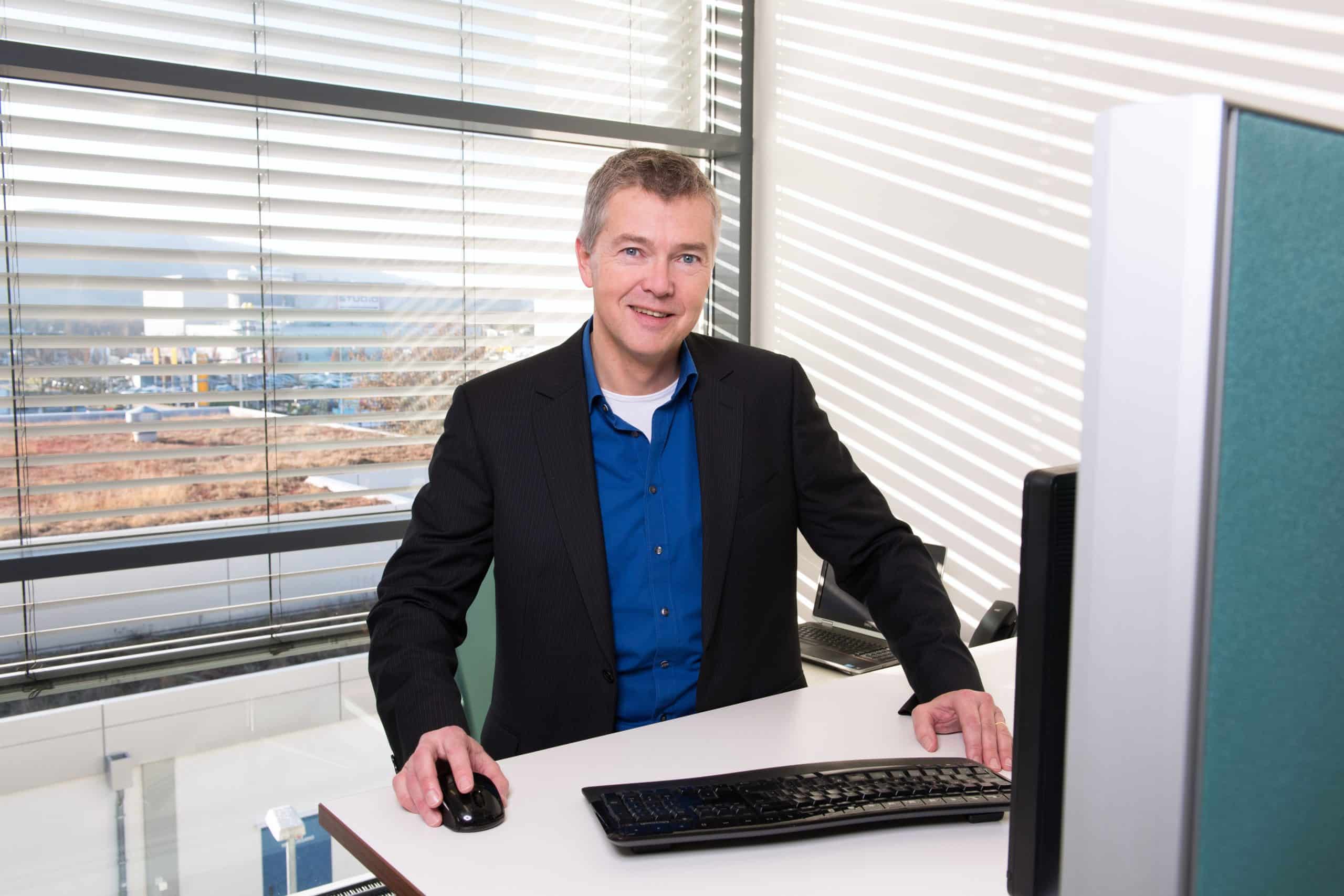 Do you need assistance with terminology work?
We have specialized in terminology work for over 20 years and can support you in many ways, from staff training to managing and delivering your corporate terminology in all languages. Contact us. We will work out an individual solution for you.
You might also be interested in