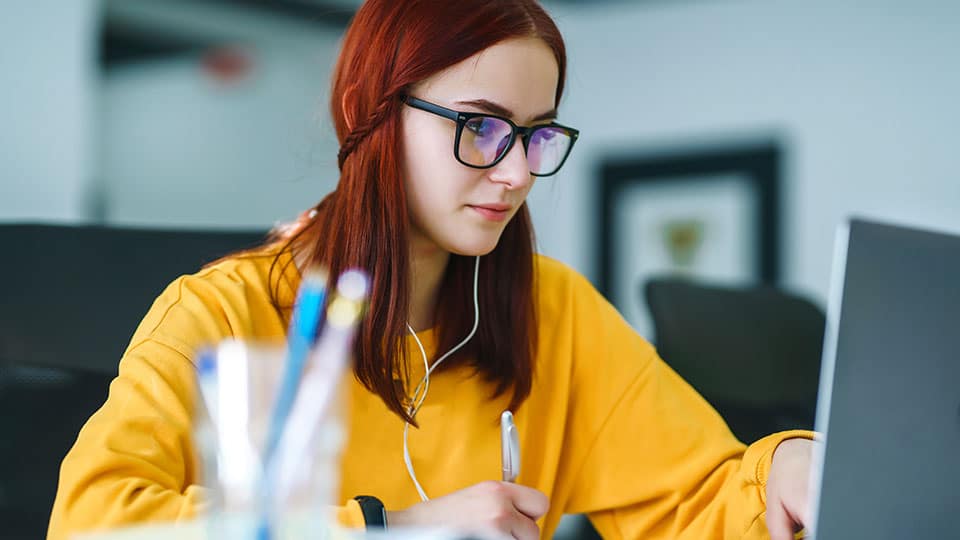 Specialized translations for your industry
Professional translators with experience in their field
This page has been machine translated and post-edited. This page is an example of what machine translation and post-editing are capable of.
Technical, business or marketing translations
Specialized translator for English, French and 70 other languages
Specialized translations are nothing for beginners.  Any engineer or scientist can confirm this. It is not enough to take a good dictionary. Translating is more than looking up words and inserting them. Only those who understand the context and have mastered the basic knowledge of a subject can deliver translations that are correct in terms of subject matter and content.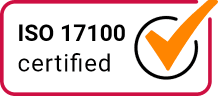 "Talk to us. We not only take your project seriously, but also the details. You benefit from a complete service at the highest technical level."
– Dr. François Massion, Managing Director.
Specialized translations into all languages
We translate your specialized texts into all languages
Do you need medical translations, patent translations or an instruction manual in English? We will send you a quote within the shortest possible time. 
Professional translations by native speakers
Specialization in many fields
We live in a world where often more than one discipline appears together. Mechanical and electrical engineering. Software and artificial intelligence, etc.
Because we've been providing specialized translations for more than 20 years, we have built up a pool of specialists in various fields over time, from lawyers and engineers to physicians, chemists and communications engineers. You can find a selection of our fields of expertise here.
Specialized translators for various industries
These are some of the industries we translate for
This is an excerpt from the industries in which we serve customers
Our professional translators translate into their native language
We offer these and other languages
Here are some of the most requested language combinations
Specialized translator with proven qualification
Continuous quality assurance according to DIN EN ISO 17100
Specialized technical translators
We have a rigorous and proven process for selecting our professional translators and also document, in accordance with the ISO 17100 standard, that they have the necessary experience and professional training.
D.O.G. has a resource manager who is responsible for the selection and qualification of our specialized translators. As a result of this work, our clients have at their disposal a comprehensive database of proven specialized translators for various language combinations and fields of expertise. Our translators translate into their native language and have been working for us for several years, some of them even since the establishment of our company more than 20 years ago.
The quality of the work of these translators is continuously monitored. At the end of each project, the responsible project manager enters the translation evaluation with any comments into our order processing system, so that the information is available to all project managers for further projects. If quality deficiencies occur, they are discussed with the translator and measures are agreed upon to prevent repeat errors. In rare cases, we decide not to use a translator again. This gives you the assurance that the translators assigned to you are not from an anonymous mass of untested translators who filled out a form at some point, but from qualified professionals whose performance is regularly evaluated and monitored.
Collaboration for better translations
You can contribute to the quality of professional translations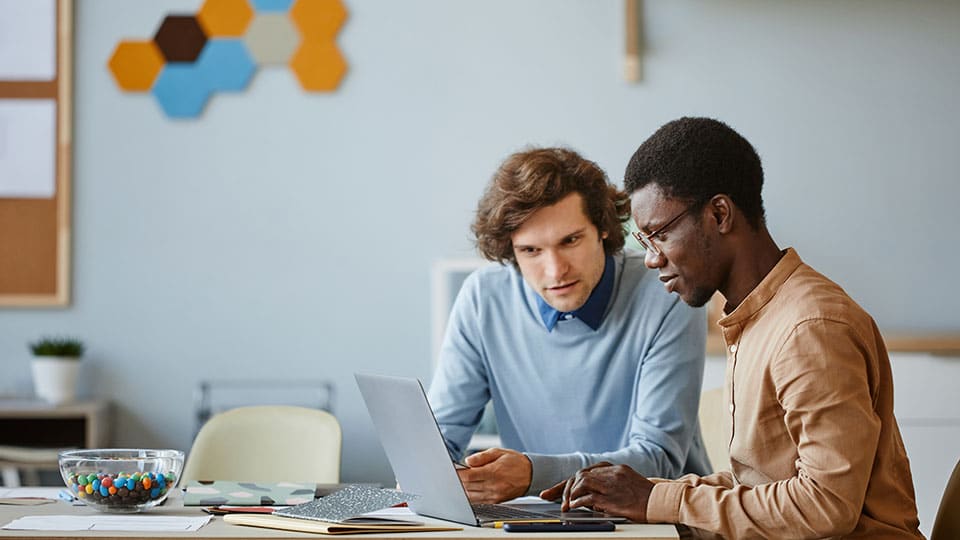 Importance of clear instructions for translators
Clear instructions are essential for translators so they can produce accurate, high-quality translations. Translators rely on their clients' instructions to ensure that the result matches the source text and that the translation meets the client's expectations.
Depending on the type of translation project (technical, marketing, legal, etc. ) and its purpose, instructions provide the translator with a clear understanding of the client's expectations and help the translator meet them.
For example, the translator should receive information about the intended use of the translation (e.g., training on how to operate a machine), the target audience (technical level of users), how to handle abbreviations or product names, and the expected delivery date. This allows translators to make decisions about language register, style, and terminology used in the translation.
Clear instructions can also help save time by avoiding misunderstandings and the need for revisions. Translators should be provided with any reference materials they need such as glossaries and translation guidelines, if available, to ensure translation accuracy.
.
High quality translations start with the source text
Source text quality is the prerequisite for a high-quality translation. A good translation can only be achieved if the source text is clear and unambiguous and is grammatically and orthographically correct. It should also be free of ambiguities and errors.
If the translator does not understand parts of the source text accurately, he may misinterpret it. This can lead to serious errors and inaccuracies in the finished translation."
High-quality texts can also help reduce the time and costs associated with translation. Translators can work faster if they can easily understand the source text. This can help reduce the time needed for translation. In addition, the possibility of reusing text or translations increases if the text is written consistently and clearly.
An author can optimize his or her text for translation by making sure that terminology is consistent, sentences are not too long, and that punctuation is correct. Technical terms should be as precise as possible and generic terms should be avoided (e.g., use membran valve and not just valve). Finally, the author should make sure that the source text is free of typos.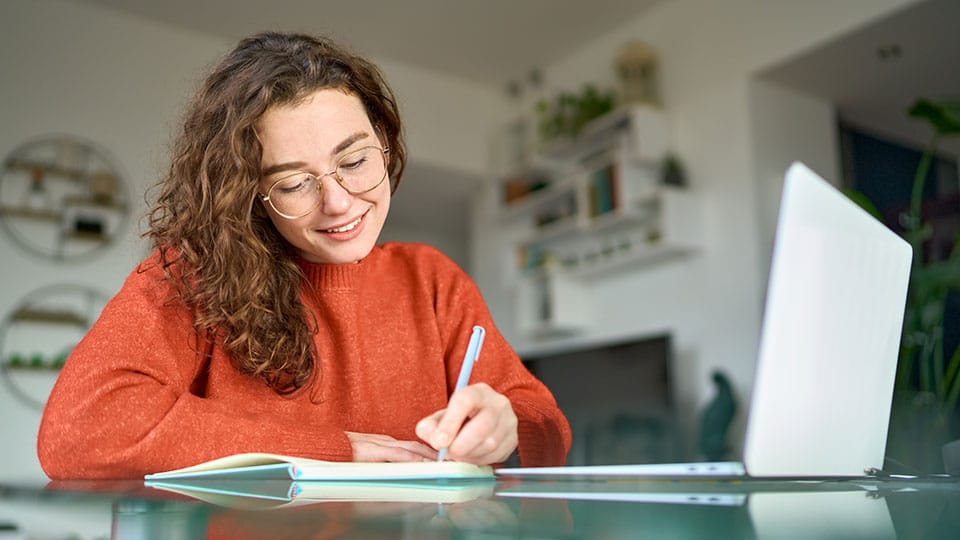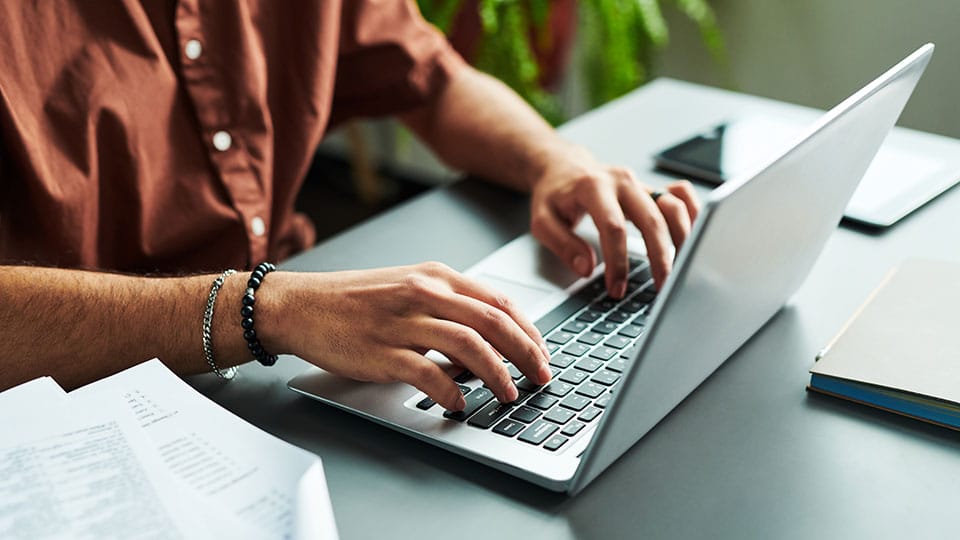 Four steps to your specialized translation
This is how translation projects for our regular customers work

Maschinenfabrik Berthold Hermle AG
Udo Hipp ManagerMarketing / Marketing Manager
"We have been working with D.O.G. for many years very successfully and with an excellent relationship. We appreciate the adherence to deadlines, the always fair communication and the very well executed translations, both in the field of technical documentation and in all our foreign language marketing activities. The terminology management tool LookUp has also become very important to us in the meantime."

Krones AG
Marga Hellerbrandhead of Translation and Terminology, GDDM Content Management
"Especially for our technical texts, which contain specific specialized terminology, we need translators who are familiar with the content and can render it correctly. D.O.G. has always proven to be a reliable and competent partner here, meeting precisely these requirements."

SMS group GmbH
Isabel Baumgardt, Nadja GluchTranslation Services Hilchenbach (IQT)
"D.O.G. GmbH has been our proven and reliable partner for translations of all kinds in more than 60 language combinations for ten years. Our translation orders are handled quickly, smoothly and carefully by the project managers. Even large volumes, complex assignments and tight deadlines are always handled with mastery."
These questions are frequently asked about specialized translations
What types of documents are typically translated in a specialized translation?
A large part of the texts that specialized translators receive are operating instructions, repair manuals, maintenance instructions for devices or machines, data sheets and similar documents. In addition, software texts are also translated, e.g. texts that appear in device or machine displays. Some types of text depend on the subject area. For example, patents are a special type of text, or drug information has special characteristics and requirements.
What is the difference between a specialized translator and a general translator?
A specialized translator focuses on translating specific subject matter, such as instruction manuals, technical reports, and technical literature. Specialized translators must have a deep understanding of the particular field and be able to convey the exact technical content in the foreign language.
A general translator, on the other hand, is someone who can translate documents that are not technical in nature. He can translate general texts, historical documents, literature, or any other type of document that does not require a deep understanding of a technical field. General translators must have a good command of both the source and target languages and be able to convey the same meaning in the target language.
.
How do specialized translators find the right technical terms in the target language?
First, they research the topic to better understand the context and the usage of the terms, or they consult experts in the field to ensure that the terms are used correctly.
In addition, specialized translators use a variety of resources to find the correct technical terms in the target language. For example, they may consult subject-specific terminology databases such as DINTerm or WIPOPearl, glossaries, and other reference materials.
They can search existing translation memories for previously translated technical terms. For customer-specific terms, they can consult the customer or their foreign representatives.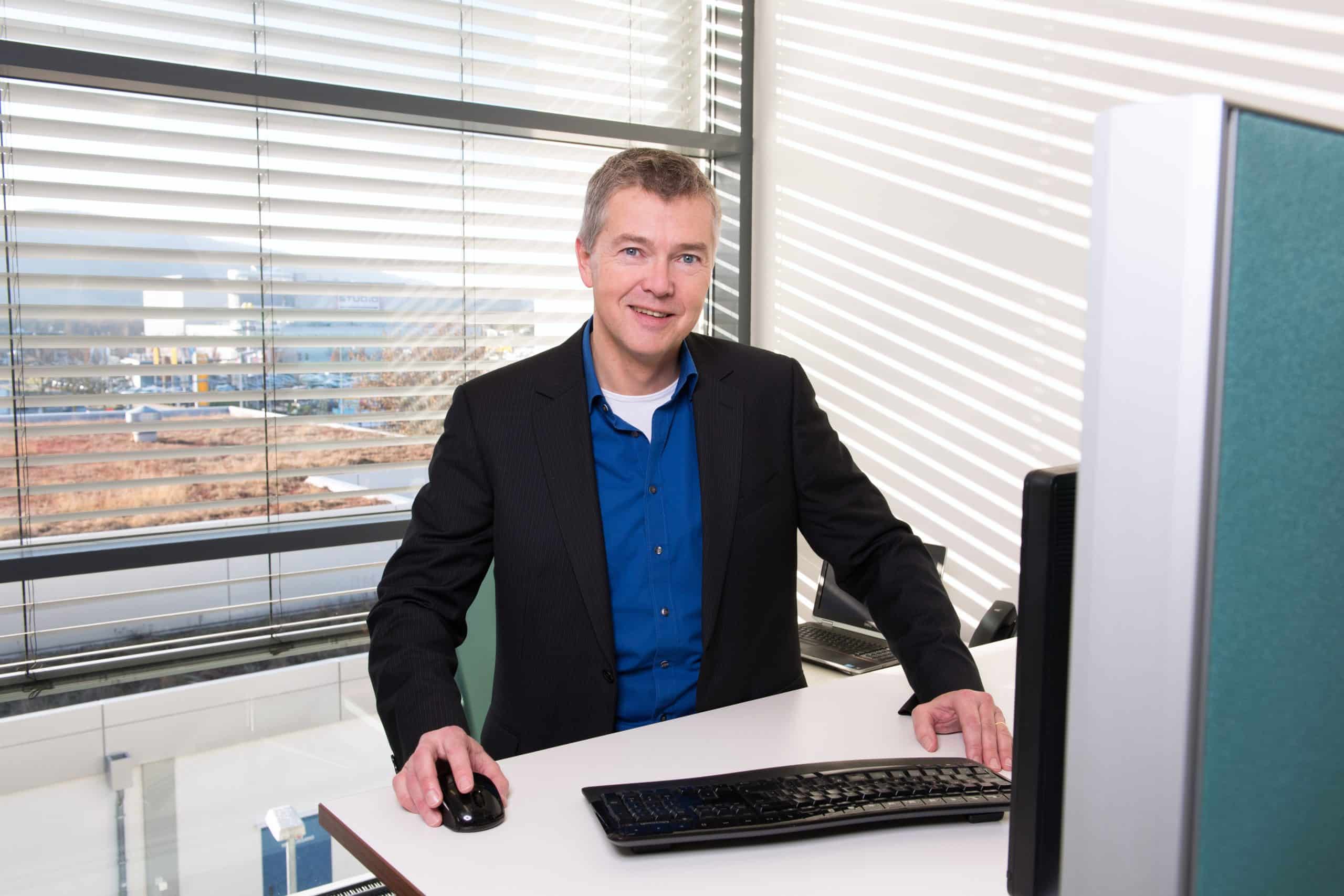 Specialized translations are too important to be improvised
Only by working with specialists can you be sure that your translation will be precise and accurate, so that your content will be rendered unambiguously and error-free. Talk to us about your specific requirements without obligation. We will be happy to help you.
You might also be interested in