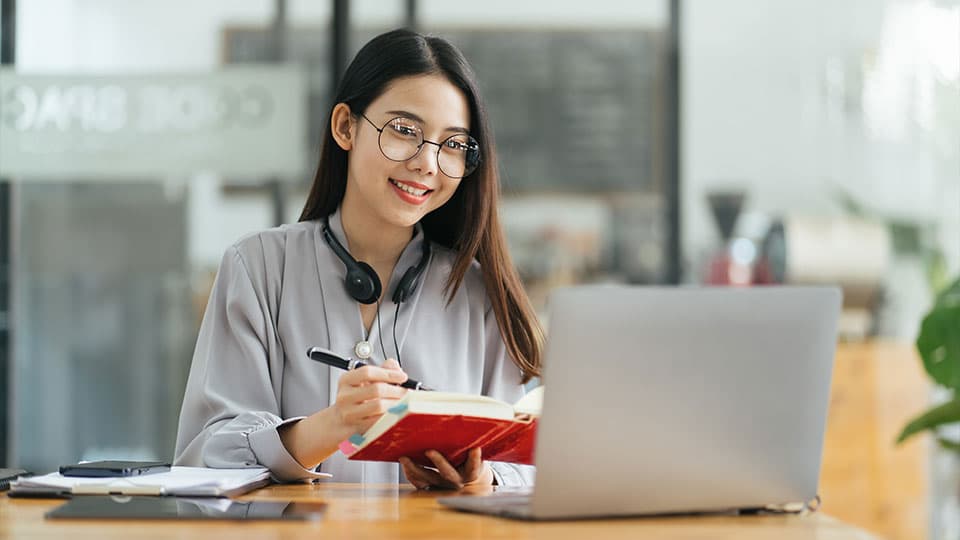 Specialized translation agency for your industry
Industries in which we specialize
Specialized translators with experience in your industry
Turn languages to your advantage
Each industry uses its own, industry-specific language. A good translation must be able to reflect precisely these characteristics of the language. It therefore requires in-depth knowledge of the industry coupled with a very good feeling for language in order to accurately translate technical texts into the desired target language. Our strength lies in the production of specialized translations that are precisely tailored to your industry. The internationalization of your business will be strengthened by successful translations into the languages of your target markets!
In order to be able to guarantee the desired translation quality, we only use specialist translators who translate into their native language. D.O.G. GmbH is at your disposal with corresponding expertise in more than 70 languages!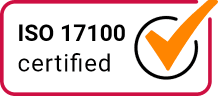 "Talk to us. We not only take your task seriously, but also the details. You benefit from a complete service at the highest technical level."
We work for these industries
Overview of our industry specialization
Translations by native speakers
We translate into all languages
Do you need a translation? We will send you a quote within the shortest possible time. Send us your request using this quote form.
For better translations in your industry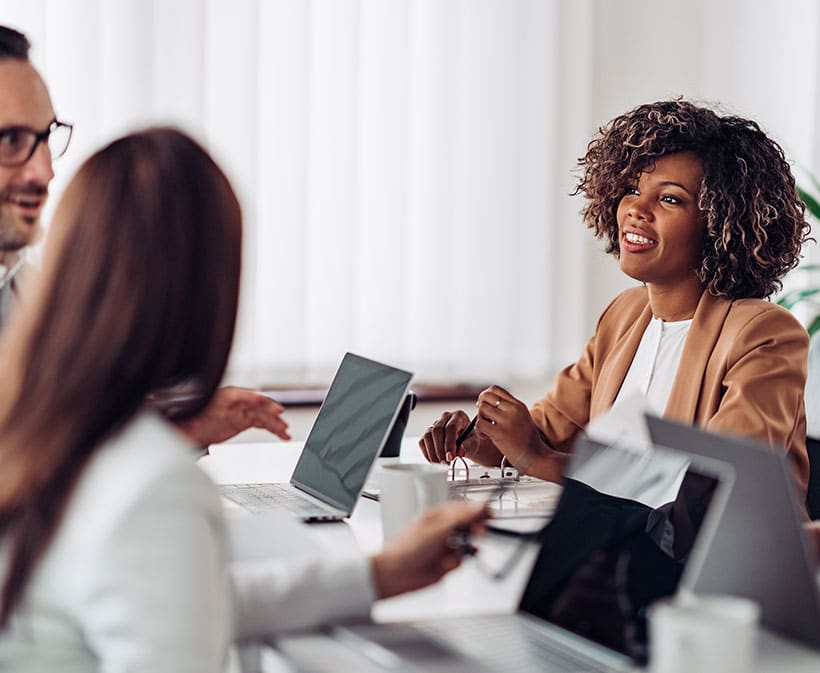 Multilingual terminology of your industry
Each industry uses its own language with special terms. This is the only way industry experts can communicate efficiently with each other. But equally, complex information must be made understandable to the end customer, which is especially challenging when dealing with people from different cultures and languages.
Our professional translators and terminology experts can help you build a precise multilingual terminology database so that you can convey your content appropriately and without losing information.
We record our terminology in LookUp, our terminology management system, and give you access to it. You can also exchange the terminology data with other systems.
Specialization of professional translators
Sometimes you write very demanding, specialized texts that are difficult to understand without specialist knowledge. It is important to us that we only use trained specialist translators who have several years of professional experience and, thanks to additional training, understand what it is all about. The risk is too great that a misinterpretation of the content could lead to serious errors, such as the incorrect use of software or machinery, or even injury to persons.
All translations are carried out in accordance with the DIN EN 17100 standard, according to which we have already been audited several times. During these audits, the qualifications of our translators were checked and confirmed. We can therefore guarantee the quality of our translations with a clear conscience.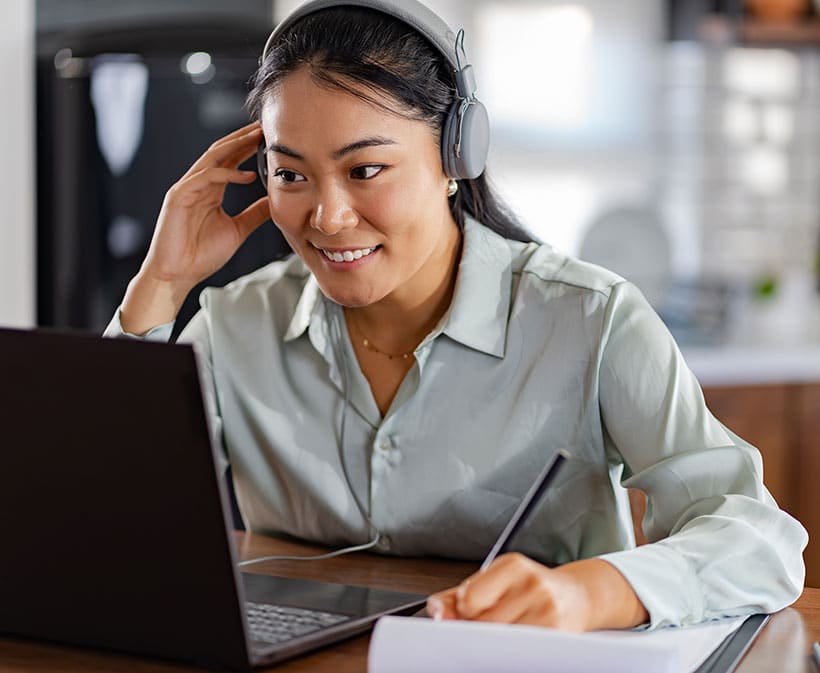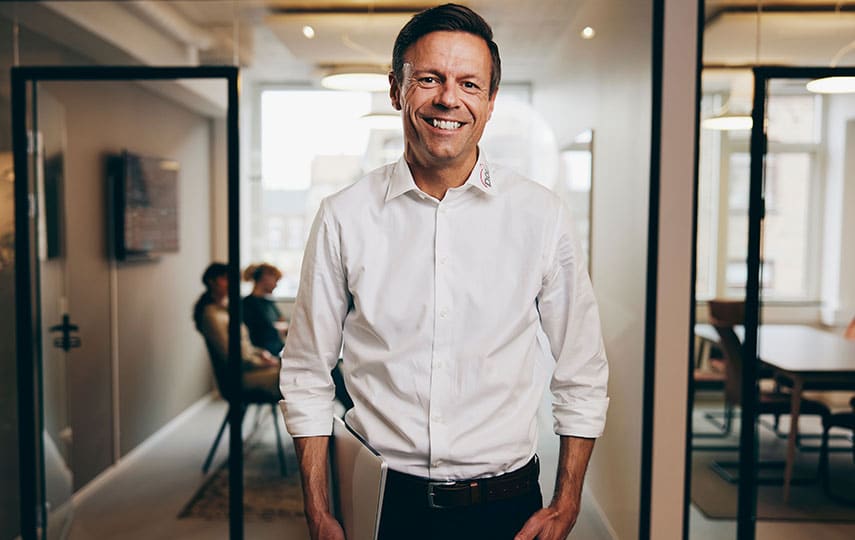 Whether you have a specific project or a general question, talk to us. In a no-obligation meeting, we can discuss together what optimization potential exists for your translation projects. Let us surprise you!
You might also be interested in