"We have been working with D.O.G. very successfully and with an excellent relationship for many years. We appreciate the adherence to deadlines, the consistently fair communication and the very well executed translations, both in the area of technical documentation and in all of our foreign-language marketing activities. The terminology management tool LookUp has also become very important to us."
Maschinenfabrik Berthold Hermle AG – Udo Hipp – Head of Marketing / Marketing Manager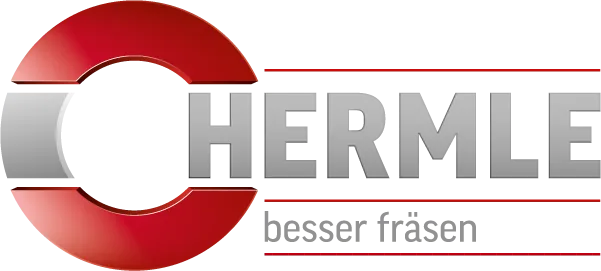 "High-quality technical translations are essential, especially for our operating manuals and customer documentation for material testing machines. D.O.G. provides us with all the translations we require in the highest quality and also with absolute adherence to deadlines. We are very satisfied with the translation work and can always recommend D.O.G. GmbH."
GÖTTFERT Werkstoff-Prüfmaschinen GmbH – Nicole Stang, Christin Balles, Oliver Langer – Technical Documentation

"D.O.G. GmbH has been our proven and reliable partner for more than ten years for all kinds of translations into more than 60 language combinations. Our translation orders are processed by the project managers swiftly, smoothly and with due care. Even large volumes, complex orders and short turnaround times are dealt with professionally at all times."
SMS group GmbH – Isabel Baumgardt, Nadja Gluch – Translation Services Hilchenbach (IQT)
"D.O.G. GmbH has been a loyal partner for years when it comes to translating documentation. Always competent, fast and reliable with friendly employees who provide unbureaucratic help. It is a pleasure to be a customer here."
ISI INDUSTRIEPRODUKTE GMBH – Michael Heckhausen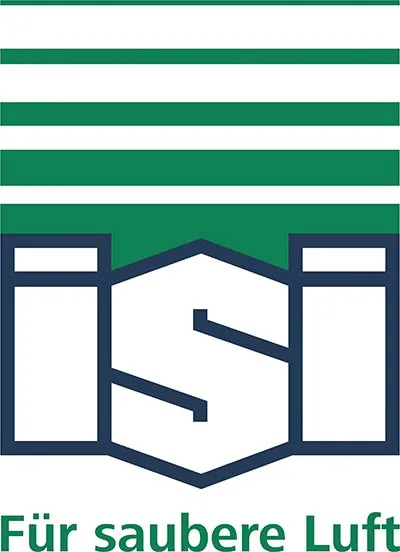 "At a tekom event for technical documentation 15 years ago, we got to know the founder and owner of D.O.G. Dokumentation ohne Grenzen GmbH, Dr. François Massion, an excellent speaker in the fields of translation and terminology, among others. Since then, we have had our complex and extensive technical documentation projects translated by D.O.G.. We particularly appreciate the high efficiency, quality and reliability with which D.O.G. meets our specific translation and terminology requirements in the medical technology, consumer goods and contact lens industries. D.O.G.'s highly competent and dedicated specialists organize and carry out our translation orders smoothly and reliably within the shortest possible time. Even in the case of machine commissioning abroad, our technicians can rely on the flexible and professional support of D.O.G. when translations are required on short notice.
Due to many years of trustful and successful cooperation, we can unreservedly recommend D.O.G. as an ideal partner in the field of technical documentation, translation and terminology management."
KOCH Pac-Systeme GmbH – Andrea Fischer – Documentation 

"We have been working with D.O.G. for years and are very satisfied with the translations. The translation orders are always delivered on time and quickly."
Gerhard Schubert GmbH – Melanie Kalischko – Technical Documentation


"For many years, D.O.G. has been translating our documents into many different languages. We are very satisfied with the processing of the projects, also with regard to the uncomplicated integration of existing sentences or sections in new translations. The documents returned are of high quality. The formatting is correct even in complexly structured documents and does not require any reworking."
STS Brandschutzsysteme GmbH – Markus Gutsch – Head of Technical Office Service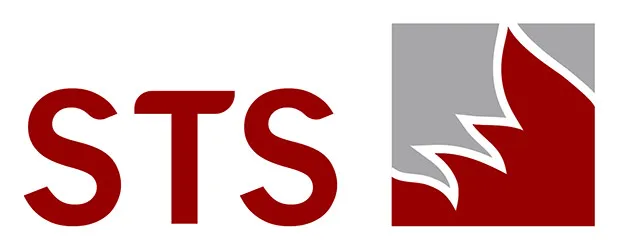 "We have been working successfully with the company D.O.G. for 3 years. For us at HUBTEX, as an international manufacturer of industrial trucks, sideloaders and multi-directional forklifts, precision and agile action are the order of the day. These are exactly the demands we place on the translations of our technical documentation. Even when things have to be done quickly, we have a reliable partner for these tasks with D.O.G. – in 29 languages! Delivery deadlines have always been met by the friendly and competent staff. We are very satisfied."
HUBTEX Maschinenbau GmbH & Co. KG – on behalf of Diana Thiele – Technical Documentation

"For the Deutsche Bahn AG, LookUp is a central building block for the management of corporate language. In addition to integration into translation processes, the semantic concept and term networking function enables terminology to be used in non-translational contexts (e.g., to increase intent recognition in chatbots). This makes LookUp the basis for central, group-wide multilingual knowledge management."
Deutsche Bahn AG – T. Winter – Language Management (IBS)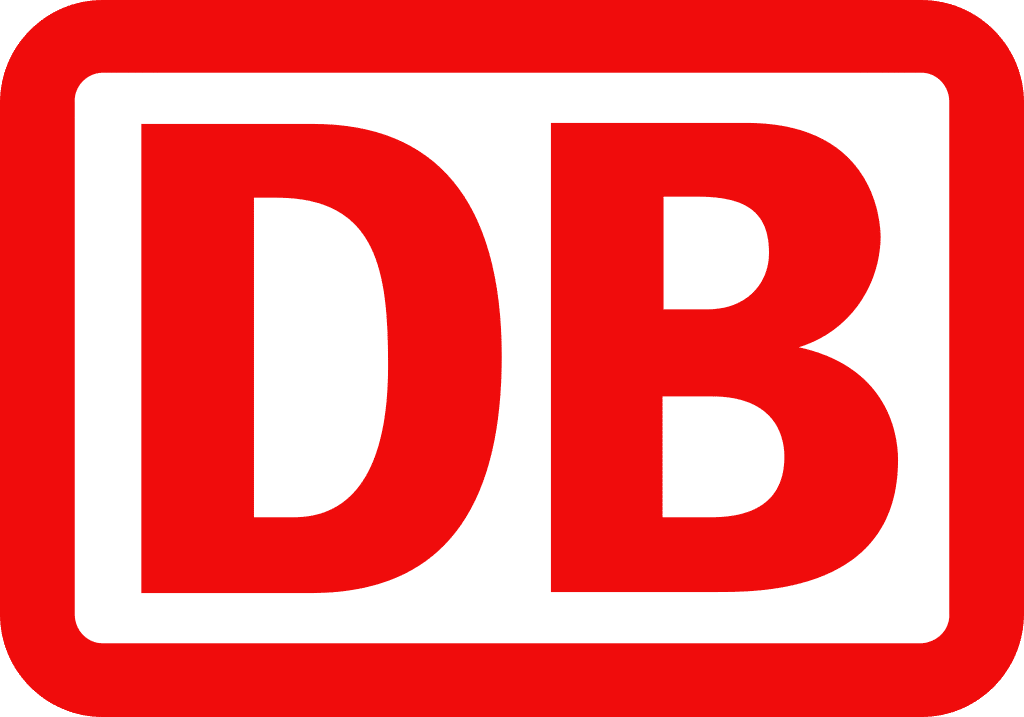 "Our technical texts in particular, which contain specific technical terminology, require translators who are familiar with the content and can reproduce it correctly. D.O.G. has always proven itself to be a reliable and competent partner, which precisely meets these requirements."
Krones AG – Marga Hellerbrand – Head of Translation and Terminology, GDDM Content Management

"A few years ago we faced the overwhelming task of putting a terminology management system for the KRONE machine factory in place for the first time. In that respect we attached importance to having a tool which can be ideally integrated in the work processes, with which we can establish a data model based entirely on our own requirements, easily administer the data stock and enter new terms . In addition, use of the terminology was to be extended to as many people as possible within the company and, for example, was to be made accessible to our dealers worldwide via the internet. The LookUp terminology administration tool enabled us to put all these requests into practice. LookUp showed us that the huge undertaking of managing terminology was very much doable."
Maschinenfabrik Bernard Krone GmbH & Co. KG – A. Siegler, M.A. – Technical Services Section
"When it comes to translations, D.O.G. has been a reliable and pleasant partner for many years. Currently, D.O.G. translates our technical documentation into 9 languages. We particularly appreciate the good quality of the translations, the adherence to the agreed delivery dates and the high flexibility, even when things have to be done quickly."
LEMKEN GmbH & Co. KG – Joost Roelse – Head of Technical

"We have been using LookUp for over five years and are very satisfied with the differentiated integration and exchange possibilities that LookUp provides. This flexibility is reflected in the database structure as well as in the terminology management in LookUp and simplifies our terminology work and project preparation considerably"
Language Service of the Friedrich-Alexander University, Erlangen-Nuremberg
"We have been working with D.O.G. for many years and appreciate the D.O.G. team as a competent partner. We have had instruction manuals translated into 25 languages, as well as our new website. No matter if the translations are needed later in InDesign or Typo3, technical requirements are not a problem. Even if it is urgent, you can rely on D.O.G. The first time we ordered Japanese translations for a new client, they were highly praised when we inquired about them."
MESTO SPRITZENFABRIK ERNST STOCKBURGER GMBH – Petra Spandl – Sales and Marketing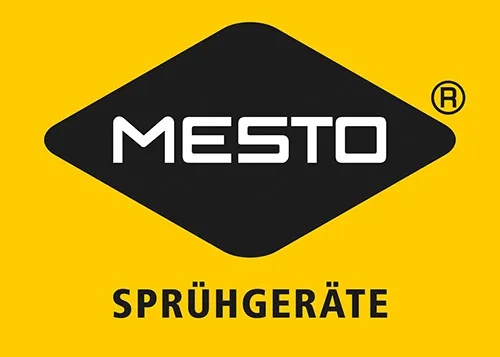 "Very good response to offers and competency when answering inquiries. Reliable processing with integration of a TMS as well as fast delivery of translations."
Richard Wolf GmbH – Rolf Müller – Technical Editor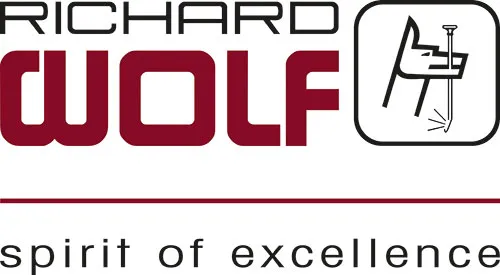 "Top marks for D.O.G. GmbH
In the supplier evaluation of Richard Wolf GmbH (current evaluation for the year 2021) D.O.G. GmbH was again awarded the status "Supreme"!
Overall result: 99 of 100 points
Hard facts (such as adherence to delivery dates, quality indicators, etc.) and soft facts (such as know-how input, reaction behavior, etc.) were taken into account.
We would like to express our sincere thanks for the consistently excellent collaboration!"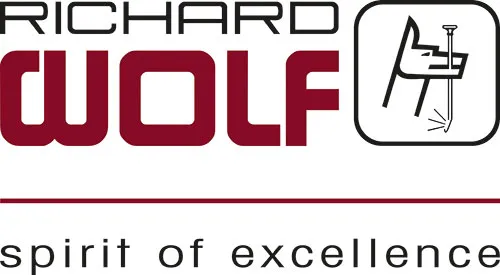 "Intelligence is the ability to adapt to change. – Stephen Hawking
We have been working with D.O.G. in technical documentation for many years now. We particularly appreciate the competence and friendliness, wide-ranging language range and flexibility adopted to support us, including in respect of extraordinary projects, by way of creative solutions. The close collaboration in terminology management and the execution of our orders extend far beyond merely processing the work on hand. We look forward to the further collaboration and the opportunity to grow with the tasks."
AVAT Automation GmbH – Martina Richter – Technical Documentation
"We were very happy with the translation of the Data Protection Policy. We also found the timely delivery very helpful."
B+B Thermo-Technik GmbH – Nikola Strack – Marketing
"We supply measuring and control systems for laboratories and for special machine constructions (test benches). Our main focus is on the flow and pressure of air and gases; typical applications are leak and characteristic tests of components in the automotive (e.g. turbochargers, valve covers), thermo-technology, sensor technology, hydraulics or medical technology fields. Our measuring systems are planned for specific applications, and it is not uncommon for them to be converted to a new test type after several years. This has an impact on our documentation, which like our systems, is also based on building blocks, adaptations and new developments. Each conversion of a system also requires changes to its documentation. In such a situation, a translation memory is indispensable. When we were looking for a suitable partner for our translations many years ago, the following points were decisive:
We keep the rights to the translation memory and terminology database.
Many languages, especially coverage of all languages that are or could become relevant to us.
Audit-approved quality management
We do not deal with individual translators, but with a team, so there is no total breakdown if a translator is not available.
Fair price, i.e. we neither chose the cheapest, nor the most expensive provider.
We have not regretted our decision so far. D.O.G. has even been able to support us in areas which were not originally on our agenda, such as localizing HMI or converting our word processing software. In all these years D.O.G. has supplied us reliably and quickly. In the meantime, the normative demands on the quality of translations have also increased, e.g. through DIN EN 82079-1. Thanks to external translation, we do not have to worry about meeting these demands."
TetraTec Instruments GmbH – Matthias Junk – Dipl.-Phys., Engineering Measuring Systems

Any questions about our products or services?
Please contact us at any time:
Phone: +49 (0) 7152 35411-0
E-Mail: info@dog-gmbh.de
Form:  request a quote / send a message