D.O.G. software products​ 
Translation software of D.O.G. GmbH
Our in-house terminology tools
Today, the use of translation technologies is state of the art. D.O.G. GmbH not only uses the very latest tools on the market, but also develops products that optimize the work of translators and editors.
D.O.G. develops innovative products such as LookUp, the knowledge-based terminology management system or ErrorSpy, the first quality assurance software for translations.
We set new standards with our technologies, such as the context-sensitive checking of translations with ErrorSpy. Additionally, we develop individual solutions for machine translation (MT) based on OpenNMT, Tensorflow and Keras.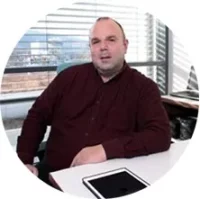 "We relish challenges and have the ambition to set standards with our products."

Norbert Grabowski – Head of Software Development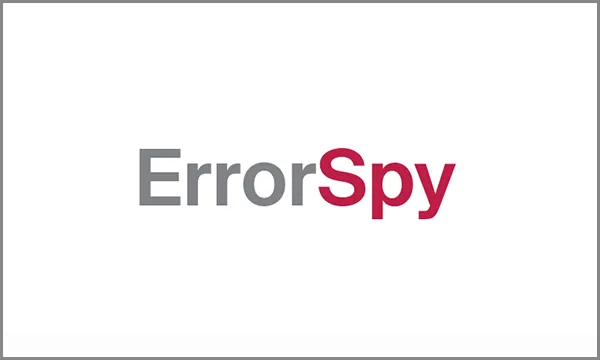 ErrorSpy – The quality assurance software for translations
Supporting the reviewer's work
Automatic review of features
Wealth of experience in the translation and localisation sector
Free trial version (30 days)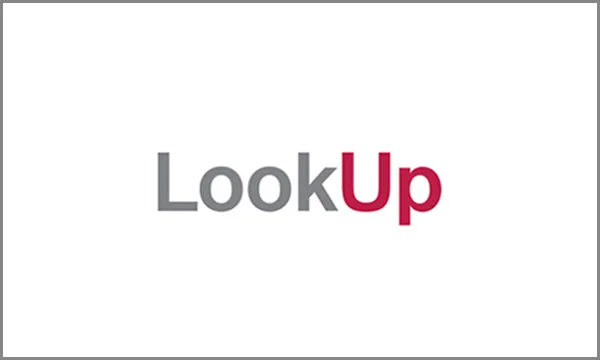 LookUp – Terminology administration system
Unique features
Standalone features (work flow function, notification system …)
More favourably priced than other terminology systems
Web-based
App available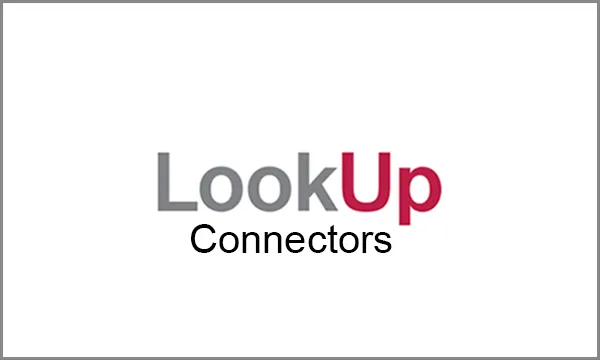 Direct access to LookUp terminology via other applications
Integration through free API
Any questions about our products or services?
Please contact us at any time:
Phone: +49 (0) 7152 35411-0
E-Mail: info@dog-gmbh.de
Form:  request a quote / send a message