Complete solution for ideal translation management
Whether you require technical operating instructions in English, your web shop in 10 languages or an app in Chinese … at D.O.G. we are here to help you.
We adopt a professional approach to every order – big or small. However, our interests are not limited to securing orders. We would like to establish a partnership with you, for your benefit. We help you build multi-language specialist terminology for your products and assume the task of updating your documentation in several languages simultaneously. We help you optimise processes and develop tools and applications that will convince you.
We attach huge importance to quality. We work on the four eyes principle: everything that leaves our company is checked and proofread. ErrorSpy, now the most powerful quality assurance software for translations, was designed by D.O.G. as early as 2003.


Our service range – your advantage:
Minimal administration work for your translations. We assume the co-ordination of and support for individual specialist translators, proof readers and post editors as well as IT specialists.

Higher standards in respect of quality, processes or used programs.

Support in performing necessary work such as terminology, qualification of new translators, database maintenance or archiving.

A single contact for all translations: reliable control of your individual processes via a work flow system. You have access to our customer portal.
Whatever text you want translated by a professional, you will find D.O.G. GmbH a competent partner for all topics, text types and file formats. We look forward to your enquiry via E-mail, contact form or telephone.
Qualified specialist translators and similarly qualified proof readers are an absolute must to guarantee excellent translations. You're in good hands at D.O.G. The quality of a translation plays a crucial part in the success of your quality products abroad.
Terminology work is a significant feature of good translation quality. Specialist texts can only be understood if specialist terms are correctly translated. Stating components correctly, in particular in operating instructions, is crucial if operating errors are to be avoided.
Complete service for your translation requirements
Use of state-of-the-art technologies such as ErrorSpy, the high-performance quality assurance software for translations.

Online access to your specialist terminology via the LookUp terminology platform.

Central archive of your translated documentation.

Comprehensive translator resources for all specialist languages and technical challenges.
China presents huge opportunities for German companies. Our internal team of Chinese employees and good connections to specialists in China will help you overcome barriers.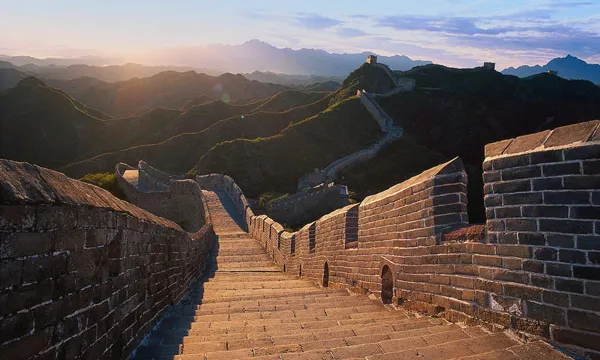 Any questions about our products or services?
Please contact us at any time:
Phone: +49 (0) 7152 35411-0
E-Mail: info@dog-gmbh.de
Form:  request a quote / send a message